Data entry service is a key aspect in every business organization. Firms rely largely on reliable data because it helps in making smart decisions. Data guides all decision-making before moving into a new vertical or releasing a new product. With the rise in data accumulation, there has been an ongoing demand for high-quality data entry services. Manual data entry, on the other hand, produces a slew of issues that compromise the quality, authenticity, and reliability of data. Firms can increase data quality by automating these operations.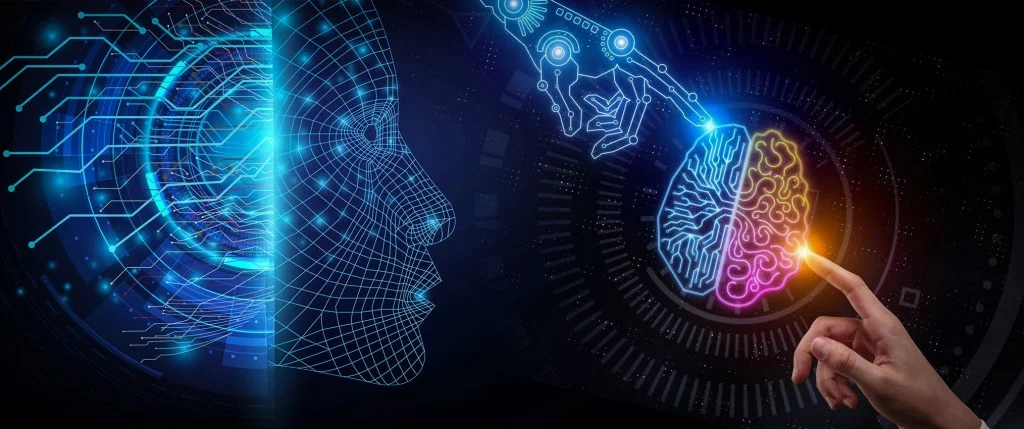 Artificial intelligence, machine learning, and automation processes are among the emerging business technologies that are improving the efficacy of data entry services. Employing a popular BPO company can streamline your business processes because they are equipped with the best technology capabilities. Companies grapple with issues like data inconsistency and a lack of data management competence. Innovative techniques such as automated data entry services can help firms to overcome these issues. Machine learning, for example, can help to eliminate manual errors and improve business procedures.
Machine learning can substantially contribute to the success of your data management activities. Outsourcing data entry services to a reputed BPO company is an affordable solution.
A Brief About Machine Learning
Machine learning is a sort of data analysis that employs algorithms and associated approaches. These methods are effective to identify and explain patterns in both new and old data sets.  Machine learning is one of the fastest-growing and most advanced in the business today. One of the most important uses of machine learning is data entry automation. Businesses all across the world are concerned about data inaccuracy and duplication. As a result, the majority of businesses are looking to automate their data entry operations to decrease manual errors. Machine learning service is highly beneficial in reducing data entry errors and resolving issues with erroneous data.
Is Machine Learning Important to Improve Data Entry Accuracy?
On a large scale, machine learning algorithms have already powered the present technical and business transformation. Automated data entry can be utilized in a range of applications and is quite advantageous. Human data entry may not be viable and organizations will need to use machine learning to automate data entry. Machine learning has the potential to eradicate common data entry errors.
How Does Machine Learning Enhance Data Entry Efficiency?
Machine learning identifies and reduces human errors, ensuring that data quality is maintained at a high level with no imperfections.
You can focus on productive operations and maximize revenue creation with the help of machine learning services.
You will save time because you will not need to spend additional time on data entry quality check procedures.
The automatic data entry service will produce an accurate and consistent result because there will be no errors.
Machine learning will increase the data entry efficiency as you do not have to deal with repetitive or irrelevant data.
A BPO company will integrate machine learning in the data entry workflow to prevent fraudulent actions.
Machine learning will emphasize data sorting, data indexing, and data collection methods in addition to simple data entry services.
Machine learning improves numerous BPO procedures like data entry, data processing, documentation, scanning, and other back-office tasks, minimizing the need for human intervention.
Employees will be less stressed and customers will receive exceptional service because of the machine learning practice.
Data entry automation combined with machine learning will benefit your company in identifying patterns and anticipating its future.
In recent times, data entry services can be supported by machine learning. Any type of document can be identified by automated data capture software. The automated data entry application boosts productivity and lowers expenses by saving a significant amount of time. The software can enable mass data entry and document creation, such as bulk emails. You can easily evaluate and analyze the list and data. Integrating machine learning in the data entry process can shorten a project's turnaround time.
Conclusion
The data entry industry is a thriving one that has endured the test of time. Faulty data deter businesses from reaching the full potential of data-driven decision-making. As a result, make sure you automate your data entry process to reap the commercial benefits of accurate data entry.
BPO Data Entry Help is a well-known and growing BPO company that specializes in automated data entry services. We provide reliable business solutions by combining new technology such as machine learning with qualified workers. Our data entry procedure ensures complete customer satisfaction while also increasing productivity. Regardless of the industry vertical, we provide great technological capabilities to all of our clients.
To know more, hire us at [email protected]