Data has a very important role to play in decision-making. But data entry is a tiring and time-consuming job. It needs expertise too, especially when dealing with critical data. This will need a huge investment in the early stage of the business. Most of the companies will not take that risk. Even if they can afford, most of the companies will not entertain it. Any future or present planning requires accurate data. Hence, for data management, many companies look out for outsourcing company. Before you legally contract your outsourcing works, you need to evaluate them thoroughly.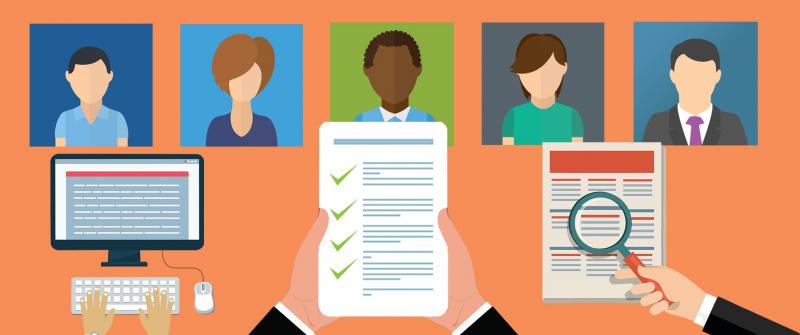 Track record of the outsourcing firm
You need to check their track record in the market. Need to check with their past and existing clients whether they are happy with their work. Whether this company has ample experience in same industry is also very important.
Workforce expertise
Outsourcing firm's employee strength and expertise are critical. If in future, you diversify your business, whether they will be able to help you in the same way or not. It is always better to deal with one BPO outsourcing company. Dealing with the multiple firms is risky since data will be with many companies which are difficult to manage and coordinate. That could affect the security part of the company.
Once you fix the outsourcing firm then you have to follow some procedure to keep the data entry accurate and safe.
Legal contract
You should have a legal contract with the outsourcing company, if possible, with a trail period of 3-months. If you are not pleased with the work you can terminate the contract. But these things should be clearly mentioned in the contract. This will safeguard you from missing data and leaking data. The outsourcing firm will be penalized if they do some misconduct.
Auditing of outsourcing firm
Since the data is lying with outsourcing firm, you need to be very careful about data security. You need to audit the outsourcing firm data with your auditors periodically to ensure the progress made by data entry company. So data accuracy will be maintained and it's necessary for the parent company.
Software solution
The parent company can give access to their software facilities to some of the outsourcing staff with safety measures. So they input or upload all the data in parent company software only. These can be easily monitored and checked for accuracy. Since it is authorized to some staff, anyone else who tries to misuse will be easily caught. Everything will be tracked by the server. This is a safer way to outsource data entry service.
Storage of data
Earlier data used to be stored in physical files. Now everything is saved in computers, but the outsourcing companies need to follow a system for storing digital data. You can save it in CD and external hard disk and make both password protected. 2 copies need to be kept, one in outsourcing firm another one at the parent company. Last but not least, everything should be saved in secured emails or cloud also. You need to check the disk and CD periodically whether they are safe or not.
If you consider these points, outsourcing will be in place and business will grow because of accurate and safe data. Later, if you want, you can expand your business.