Why Outsource BPO services?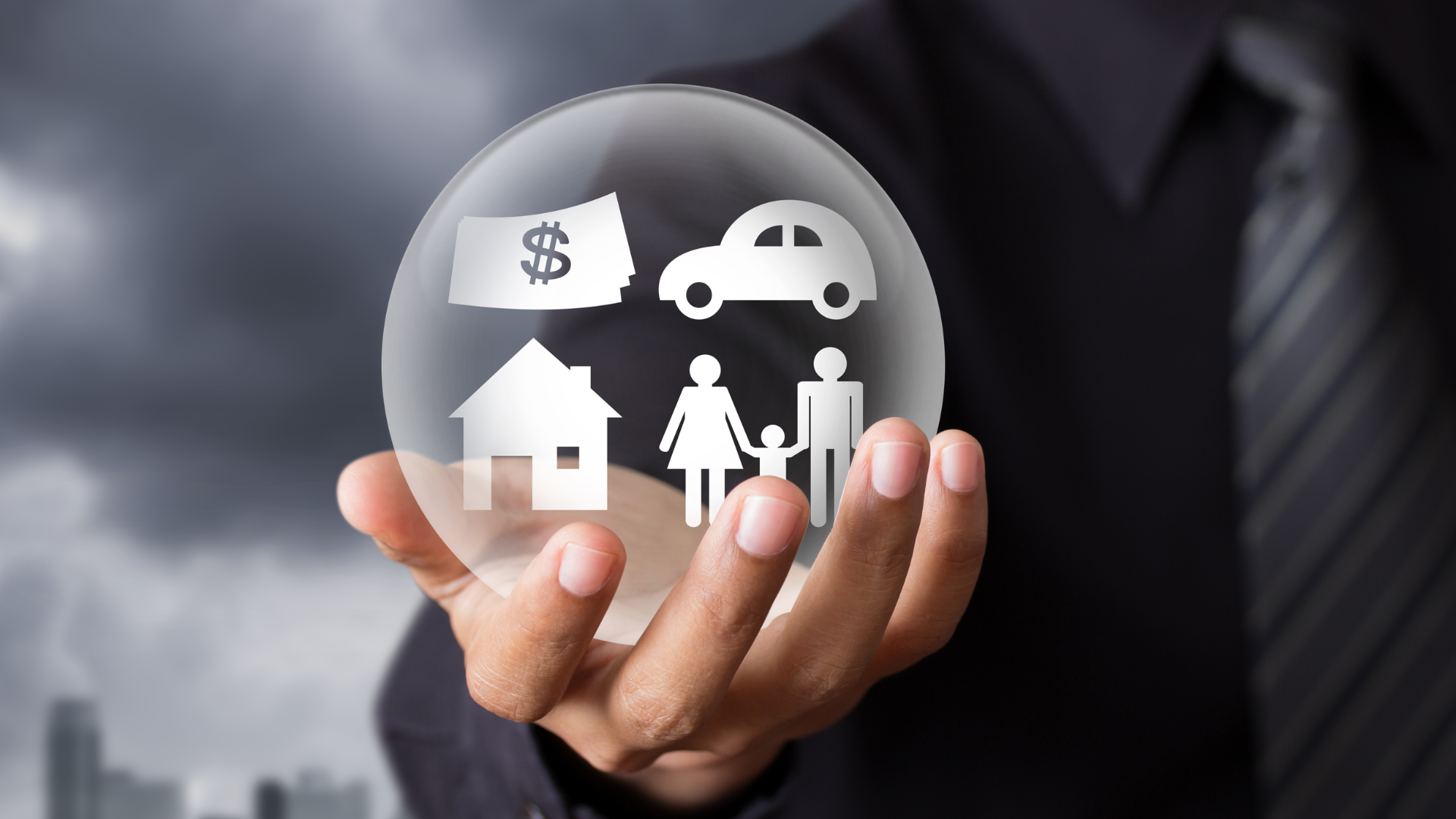 BPOs or Business process outsources are third-party vendors or subcontractors with a competent team of workers to carry out business functions. Today, BPO service outsources are increasing even in the remote corners of the globe. Outsourcing services are categorised into many types based on the location and nature of the enterprises.
Business Outsourcing is evolving more than ever. Startup outsourcing business services are gearing up more than ever. Data outsourced startups are increasing rapidly more than ever. Quality services in Tele-calling, data processing, data entry services, and finance are now being outsourced to third-party services and BPO services.

1. Offshore BPO outsources
2. Onshore BPO outsources
3. Nearshore BPO outsources

Insurance Data entry services
Data processing is all about gathering, processing, and storing real-time data. Data and resources may vary depending on the type of insurance types and nature. There are several types of insurance claims. Some of them are motor vehicle insurance, property insurance, household insurance, health insurance, labor insurance, etc. Data processing services should be carried out carefully as they have to deal with numbers and figures. As a result, Even the smallest of errors can deny the benefits. Insurance Data entry services have experts that have high accuracy in typing with the least of errors.


Data mining experts

Data mining is one of the major techniques used all over the globe to predict business insights. They are very helpful for e-commerce and product businesses as they have to deal with changing market trends and customer behaviour. Extracting and predicting real-time data can be an important asset for companies. They have to spend a lot of time in excel sheets and customer data. Data mining services help insurance BPO company to predict claim results and estimations regarding the figures and time frame. Moreover, they help to predict customer perspectives with respect to the claim data.


Telecalling experts

Call center outsourcing or Tele-calling services are one of the most demanded services smart enterprises heavily depend upon. Insurance companies need effective back office and Tele-calling experts. Telecalling and call center ensures proper communication between the claims and the department. As a result of that, they can cope and leverage in complex situations and take appropriate decisions timely. Telecalling outsourcing experts are hired to carry out important paperwork, for instance, insurance papers, queries, policy statements, appointments, and much more. Expert Tele-calling experts can read and understand customers. They are trained to boost customer confidence and emotional support accordingly as they're going through a tough time. In fact, Outsourcing Tele-calling services take care of effective targeting at a reasonable price. You can save huge costs and valuable time on infrastructure, fixed salary, administrative costs, electricity bills, etc by hiring telecalling service experts.


Finance service experts

Finance outsourcers are excellent at managing financial records. They can be time-consuming, and they have responsible staffs that have keen observation and accuracy. Likewise, You can save up to a lot of costs and time with finance outsourcing experts rather than owning in-house employees with fixed salaries. claim processing takes time and Small errors with grammatical errors can deny claims and you have to start the whole process from the very beginning. Consequently, so it's important to outsource your insurance finances to experts who can close targeted work on time.

Reduced cost and labor
Outsourcing insurance services can help you save a lot of costs, for instance, infrastructure, technological perks, electrical bills, taxes, and much more. most importantly, hiring insurance services can ease up administrative stress and time spent on hiring. Outsourced services have well-trained professionals, who can carry out complex datasets by breaking and dividing them into smaller bits for smaller teams. Some of the legal perks when you outsource business tasks outside your management, for instance, basic pay, overtime, paid leave, etc. In addition, you can improvise on the company activities that need improvements. Make the best out of time and money on overhead costs such as staffing, hiring, and training.


Communication and Reporting

An outsource provider can easily adjust documents and assist in administration, seamless communication, and teamwork. They allow non-core business functions to streamline and function properly. When you outsource to a BPO service provider, you are getting a competent team that is available 24/7 that can provide you with support and backup. BPO outsourcers ensure the complete satisfaction of the project as most of the BPO service works 24/7 365. They ensure proper communication and 24/7 engagement in the work. Moreover, they help businesses to scale to a larger network. BPO outsourcers regularly update and notify the status of their work and you can call them any time without any hesitation.


Business scalability

Bpo outsourcing services can enhance your Business scalability with the active engagements of experienced staff. They help you to deliver quality work with the least of errors and on time. By successfully taking and submitting the project on time, you can save time on dealing with core work activities and focus on more activities. Most importantly, you can get rid of stress and save valuable time with expert insurance outsourcers.