Offline data entry services have become a hot topic of discussion among business entrepreneurs in recent years. Do you know why? The increased market trends, the updated modes of production and distribution, and the requirements of consumers have developed a situation to find more effective business strategies. In simple words, spending more time on back-office projects, handling data files, monitoring, and updating is not very wise to handle in-house now. It will consume your energy, time, and money in large amounts, that you cannot afford in this competitive marketplace. On the other hand, offline data entry services have opened the doors to business firms to handle such projects effortlessly. What we try to discuss here are the benefits get when you outsource offline data entry projects. Let us go into detail.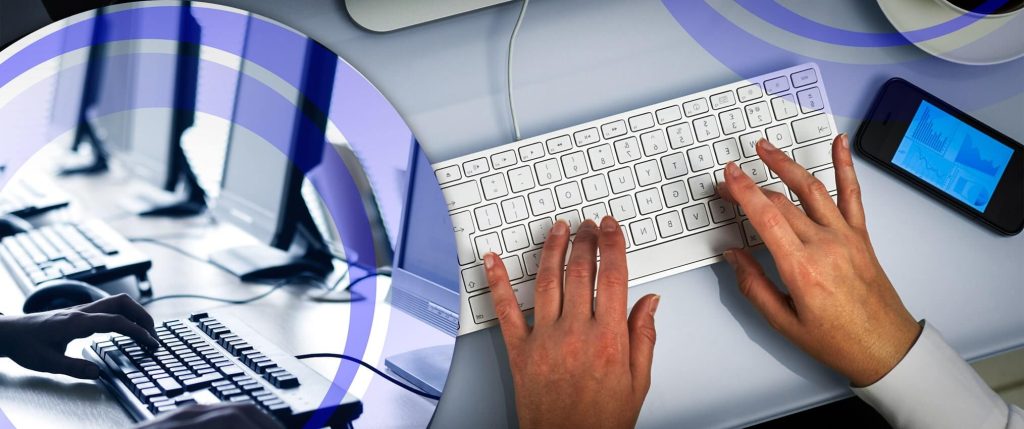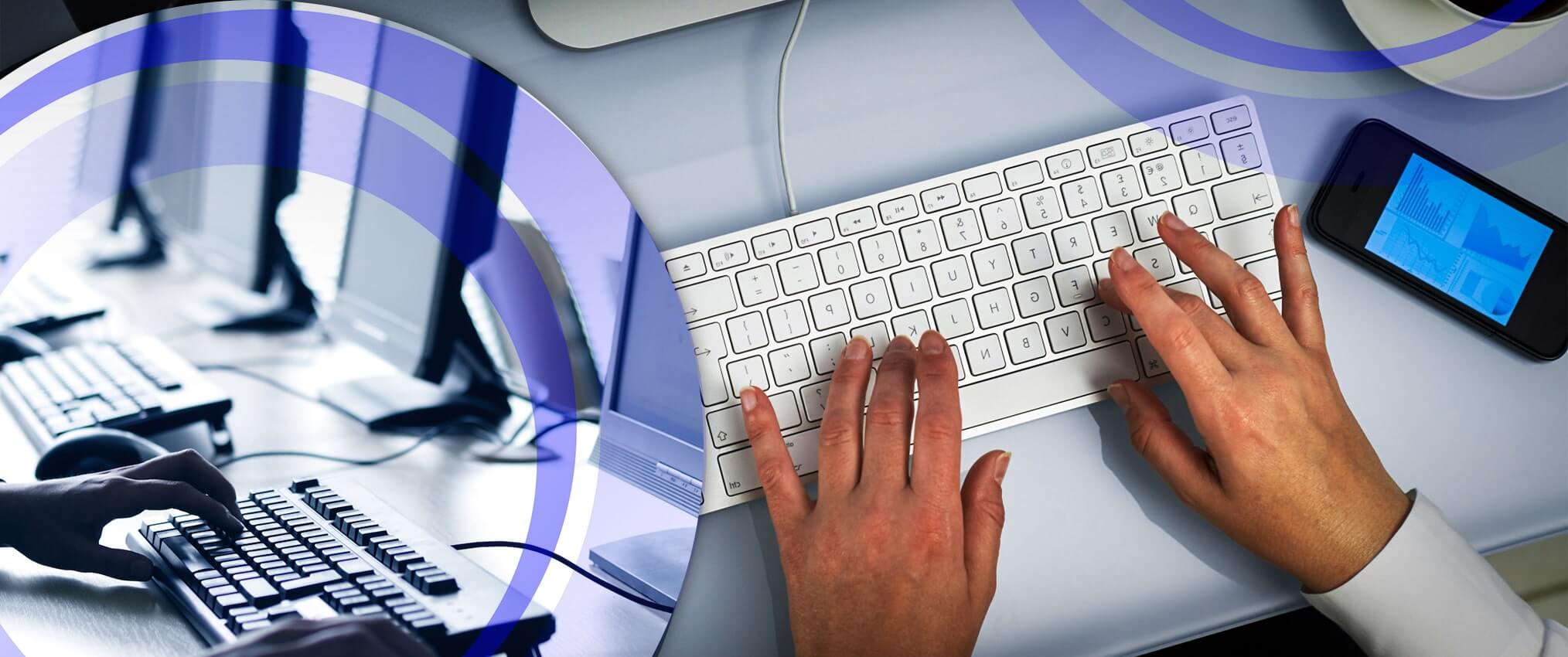 What Can Get Done with Outsourcing?
The facilities of 'work from home' get popularized after the pandemic period. It made companies more sensitive towards experimenting with remote working. So, when deciding to move along with outsourcing offline data entry projects, companies can get their documentation jobs gets done more effectively. The assistance that outsourcing firms offer will include various services that include data collection, data extraction, data documentation, data processing, data mining, and many more.
The aim of all these is to reduce the burden of business organizations struggling with data management challenges. Since data information gets piled up every day in your organization, manually entering it into an operating system will consume a lot of energy, time, and effort of your company. The failures in doing it will eventually lead your company into a backlash in smooth running and productivity. That is exactly where you will find the help of an experienced offline data entry service provider like BPO data entry help the most valuable.
Why It Becomes Beneficial?
It helps companies to have a better strategy to improve organizational efficiency.
They organize data files that spread across various departments under one operating system.
Outsourcing allows you to focus more on core business operations
Hiring outsourcing partners for offline BPO projects can help you get more time for analyzing data documents.
It will help to make better data-driven business decisions.
This will enhance information flow within the company and also towards the consumers.
It helps to develop more marketing strategies and customer relation techniques.
Improves quality of data since data entry jobs like offline form filling projects get handled with a team of experts.
Outsourcing firms will have experts who can manage multiple languages and various requirements. So, it is more effective than handling it by in-house staff.
It provides you the chance to monitor back-office projects more effectively than handling them in-house.
Time zone benefits they offer will enable companies to get performance efficiency working 24 hours a day.
Why BPO Data Entry Help?
As we can see, the requirement for outsourcing is high. In this scenario, you can find more than enough agencies that offer data entry assistance. But make sure that you join hands with the best. Because, the cutthroat business competition going around will never entertain a wrong decision you make. BPO data entry help has years of experience in handling technical documentation projects. Also, it gives assistance for companies that belong to different business areas.
As an outsourcing agency focused on offline data entry projects, we can complete projects keeping the time limits intact no matter how complex is your requirements. With quick turnaround times ensuring top-most quality, makes us the best outsourcing partner for handling back-office jobs like offline form filling projects. The expert team that we have will be keen to ensure multiple quality checks. It will ensure the data information you get will be of the best accuracy. Along with the most innovative tools for ensuring security measures and data management, the confidential data files you hand over to us will be completely safe.
Wrapping Up
Outsourcing offline data entry services are not only for financial benefits. Hiring an outsourcing partner for managing offline BPO projects is not only an option but a necessity for any company trying to find better ways to thrive in business in recent times. With a wide variety of outsourcing projects and years of experience in assisting companies on documentation projects, BPO Data Entry Help can find the best solutions for your problems. Drop a mail to [email protected] to join hands with us.