The benefits of outsourcing restaurant data entry services for your restaurant is highly valued in this timeline where everything is hitting the digital bandwagon. The right partnership with an outsourcing company serves restaurants with several advantages which was previously lacking and possibly hindering your restaurant's core efficiency levels.
All your hassles with procurement, inventory management, resource management, accounting, customer services, marketing and promotions, reputation management, food quality, etc. will have better focus once you choose the help of restaurant data entry BPO services. And the merits of outsourcing and offshoring are undeniably crucial to a restaurant's success.
Your core competency in offering customers an excellent dining experience, hospitality, food quality, and more will have a major efficiency that plays to your growth and development. Above all, BPO solutions for restaurants have quick turnarounds, high-quality outputs, and high accuracy offered at low costs with impenetrable data security and confidentiality in processes.
The below list of benefits are offered by outsourcing data entry services for your restaurant to help you explore them in detail, and why you should go for it to reduce your workload.
Menu Digitization
Restaurant data entry services can help digitize your menus for a better reach in the online realm, which also facilitates customers, users, or visitors with easy real-time information access, search, and retrieval. The digital form of your previously physical restaurant data can be easily made available across all your branches through an outsourcing company's partnership. This digital information can also be made available in self-service kiosks and digital devices for effective promotional or marketing strategies which is mostly the norm these days, ensuring convenience. These latest technologies are highly adopted and upgraded for improving efficiency levels as well which is a part of the big picture in ultimately enhancing your overall business competitive edge.
Enhances Operational Efficiency
The outsourcing and offshoring advantages of restaurant data entry BPO services is that by digitizing the essentials of your restaurant menus, you can completely go digital with on-demand food delivery apps. It's a wonderful method to keep your business up and running with modern users who are majorly dependent on the internet. It exceptionally enhances your operations by helping you receive online orders, at the quickest times, with much better security measures. You can also deal with your inventory concerns or restaurant supply orders with the help of such solutions. What it means is that you get to save your valuable in-house production time, effort, and money by a long shot.
An Arsenal of Highly Capable Resources
An outsourcing services company will have massive professional strength, the latest technologies, reliable and steadfast data security, and confidentiality measures. Incorporating the best of such technology used by their proficient domain staff, they can take care of it all at the stipulated timeframe, no matter what.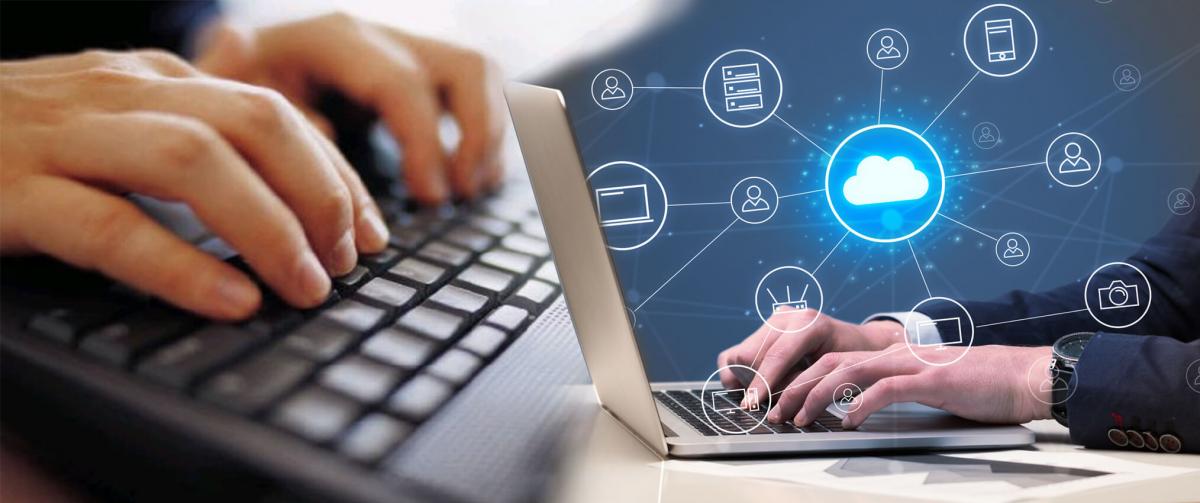 Huge Savings in Investments
Since the outsourcing and offshoring companies already possess state-of-the-art infrastructure, the best of technology, experienced experts, and more, you don't have to invest in anything. Every asset of theirs will be futuristic, and the best available in the trending/current market. This is because they constantly update their skillsets and upgrade their software and hardware technologies to offer the best to their clientele to remain at the top of the competition curve. Stringent backup systems will ensure that your data is never lost and that you don't lose your money over it. Everything will be covered in the restaurant data entry services package you choose, where you will only have to pay for the work done by them.
Enhances Core Business Focus
While your partner outsourcing company takes care of your non-core activities, you can drive your entire in-house employee focus in fortifying your core business competency aspects – such as marketing and promotional activities, upselling of services, and enhancing your revenue generation.
The above benefits are what you get when outsourcing data entry services for your restaurant at the most affordable prices, with expert supervision, using the best of technology.