Virtual assistant have been getting popular for the last few years as they offer wide varieties of skills and services that cannot be provided by your office-based administrative assistants. Virtual assistant companies usually perform regular office tasks like office administration, graphical designing, proofreading, blogging, and, more.
In common words, a virtual personal assistant is a skilled person that works for you from a remote location. The way VA implements smart strategies and time management has brought several admirers to it. Such alluring benefits and scope it offers have made itself popular and important for businesses.
The demand for virtual assistant has raised as the business owners are expecting innovative support to increase their profit. With the diverse skillset and smoother workflow, VAs work according to the need of their client and let them handle the tasks better.
Reasons to choose Virtual Assistance
Saves Money
Cost-saving is a priority of any business or organization, even though it is a difficult task to carry out with the rising expenses. Using VA can help you save operational costs without compromising your needs. It will also let you slash down the expenses on additional taxes, office space, and equipment.
Use VA only when you need
Some of the tasks may not be necessary to practice every now and then. When you have a VA you have an option to let them handle such tasks and use them only when you need their assistance. In other words, you have a flexible payroll as you just have to pay for the work they do. No gratuity or fixed salary is needed for them to stick with you and drive your business growth by providing necessary monitoring.
Increase productivity and focus
AS an administrator you need to turn your focus more on the core business functions. But while switching your tasks throughout the day, you will lose your energy and productivity. Outsourcing your back-end tasks will enable you to focus more on other important tasks and stay relaxed. Also, VA helps you to eliminate the need for carrying out the tasks that you have no expertise in or you cant do by yourself.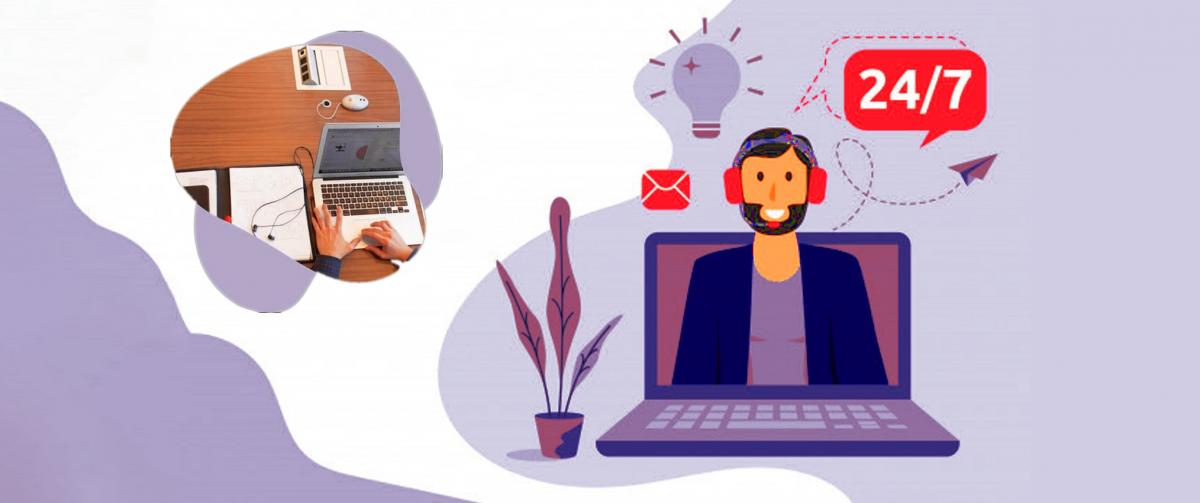 Flexible working hours
Most of the VAs have a flexible working schedule which enables them to fix in your working time regardless of country or location you are in. It enhances the performance and productivity which ultimately results in the quality advancement of your services.
Improved online presence
Some of the VAs are a connoisseur of social media marketing. They know the tactics of improving businesses, by increased online presence.they can create, post, and manage your social media and attract the audience towards it by using the best and tempting content. They offer customized services and therefore you can scale up and down according to your need.
These can be counted as the core reason to choose Virtual assistance. In short, it helps you to efficiently carry out the tasks by freeing up your time and increasing your productivity. With the best partner, you can gain more benefits and grow your business rapidly.
BPO Data Entry Help is a reputed offshore data entry virtual assistant with significant experience. We provide customized services and aims at your satisfaction. We try to figure out your needs and help you to grow as per your desire. Our talented experts help you with all of your problems. Just draft us a mail at [email protected] to know us better.