The competitive advantages of BPO or business process outsourcing services offered to organizations have been pivotal in raising their core strategy bars. It also enabled them to sizeably slash down their overhead expenses and in building strategic relationships with leading BPO companies for prudent future-ready development right from the initial phases.
And that's not all, the priority of the cost-efficiency aspect is no longer the primary focus and is overlooked to a newly emerging shift. This new shift emphasizes futuristic innovation and game-changing value-addition to business enterprises. It has been marked as key enablers that facilitate modernization, paving the way to business transformation.
The top BPO companies have already begun implementing these business transformational aspects. It has resulted in enhancing the money-saving aspect even more even when it's not the primary focus of global enterprises. Technology innovation, automation, augmented customer support systems, with a customer-centric approach have only accelerated this.
Let's find out how the advantages of BPO or business process outsourcing services are helping organizations save their money.
Digital Disruption
These days, BPO companies deploy multiple interaction channels to customers that offer a high rate of convenience causing a major change in consumer behaviors and expectations. The responsible technology for the same are smartphones that ensure the highest form of mobility and uninterrupted communication with the business provider. This strategy is being widely capitalized causing major disruption and business transformation to organizations belonging to diverse industries. The customer satisfaction metric is thoroughly magnified as the experience always meet customer expectations, winning and retaining them at the same time. As it remains, the concerns regarding unwanted expenses have been eliminated greatly, which also boosts their competitive edge in the global market.
Strategic Support
The top BPO companies now deploy value-based and compliant solutions capable of exactly meeting the diverse range of client requirements. The requirement for proficient talent with years of experience is still key in determining business success. This is especially applicable to the live form of customer support systems – to prioritize customer preferences. It enhances the experience and puts customer values as a significant perceptive. The resolutions provided are robust, and rapid due to their empathetic and customer-centric approach even when there is highly intelligent and innovative technology available. The human support system gets highly augmented when integrated with progressive technology. The competitive advantage is revolutionary, and more capable, which in turn helps users to rely on self-help technology when they come across it for the first time.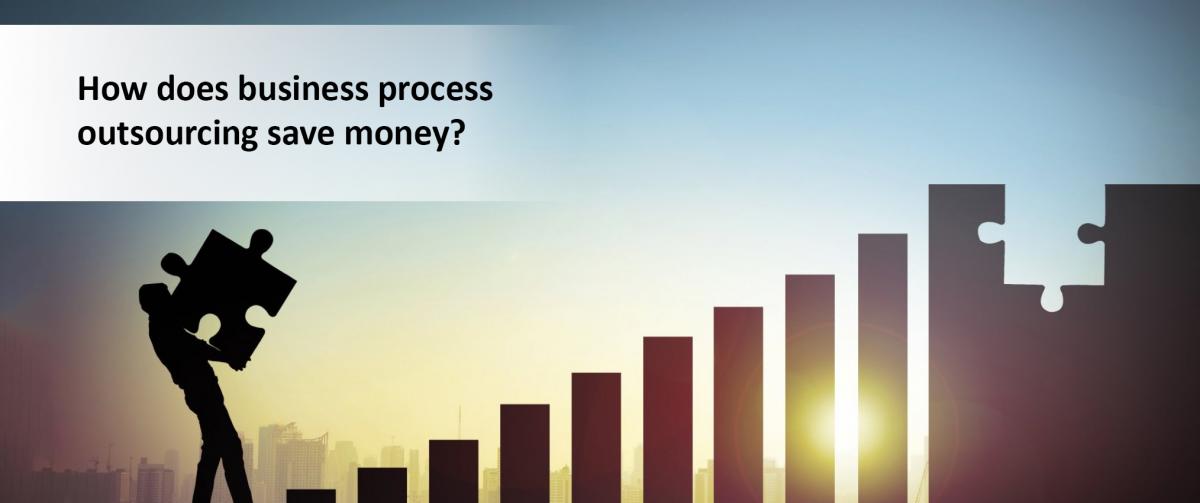 Artificial Intelligence (AI) and Automation
The introduction of Robotic Process Automation (RPA) technologies powered by AI can do automated tasks based on fixed rules. It structures unstructured data to make them highly accurate and valuable. It can function on a round-the-clock basis with its expeditious functionality, and always reduces overhead operational expenses.
The cutting-edge AI technology offered by BPO companies helps clients gain improved business ROIs such as Visual IVR's, AI Voice Bots, and other proprietary tools. Natural language processing (NLP) is another domain that offers smarter customer support systems, especially with today's popular voice assistants in smart devices. It offers intelligent and instantaneous customer interactions based on context and prior queries, ensuring customers always receive the right information.
Query resolutions, guidance, basic self-service interactions, etc. are some of the specialties of these AI-powered voice assistants.
Augmented Customer Experience
When all the above aspects combine, the scope for an augmented form of customer experience is always offered. It has an influential effect on consumers, that gains businesses with a sustainable competitive edge for seamless, and revenue-driven success in the long-term.
The above advantages of BPO or business process outsourcing services succeed in exactly meeting all of the diverse customer and client expectations. It speeds up and increases their lead generation by several folds with a proactive approach. The support system is progressive, meticulous, and prompt, which enhances the customer retention factor, expansion of the current customer base with more chances of repeat sales. Everything magnifies overall business efficiencies, with unfailing security measures. All these new-age offerings of top BPO companies can undoubtedly present an enhanced form of overhead cost-reductions, that will help businesses save their money by huge figures in the long-run.