Data entry is one of the most exhausting tasks of any industry that drains out energy, money, and time. Firms see BPO data entry service providers as the solution for this daunting process. Regardless of the size of the business, you can attain myriads of opportunities by stepping into outsourcing. Howbeit, outsourcing has several drawbacks like a security breach, cultural difference, and more. Certainly, you can overcome this downside by partnering with the perfect service provider. Hence, you will have to offer proper care and attention before you select an outsourcing partner for you.
Factors to consider while selecting a BPO data entry service provider.
The security breach is one of the worst things that can happen while you outsource any service. Successful competitors are aware that data protection is required from both a professional and a technical perspective. Therefore the major factor you should consider while looking for a BPO data entry service provider is their security level. Additional protection initiatives, such as verifying if the organization is signing non-disclosure agreements with its staff, are ensuring better data security. Hence, before shortlisting such enterprises, consider the protocols and policies followed by them to ensure complete data security.
Find Mechanisms to Track and Monitor
Outsourcing offline and online data entry can result in loss of control over the process. A firm can outsource successfully to any organization for years, only if the provider let them monitor the process effortlessly. This allows you to find any possible deviations or errors that may occur through miscommunication and rectify them on spot. Collaborating with a company that provides real-time access to all service parameters will help maintain control over the process.
Don't choose a particular partner just because your competitor has selected them. The data entry requirements of each company vary according to their functioning. Successful entrepreneurs often select an outsourcing partner that can provide a certain level of customization. Find organizations that can deliver the level of customization you need and meet your business needs precisely.
The Willingness to Tackle Emergency
At times, some data could be critical and need to be prioritized or processed urgently. Successful companies choose a firm that intends to respond to such emergencies. If the company is unable to respond to emergencies, it simply does not serve the purpose. Therefore, firms that have emergency allowances should always be above those that do not have them.
As cost management is one of the key factors for outsourcing, companies also look for providers that provide cost-effective services for their data entry needs. Potential service providers should be judged on their business cost and scaling capability as business needs develop. So the costs associated with such scaling-up should also be taken into consideration.
Partnership with an organization delivering round the clock assistance would ensure faster response times. It also avoids the piling of data as the work is spread equally, and the process is simplified. Hence, consider a service provider that offers fast turnaround time through 24 hours of assistance.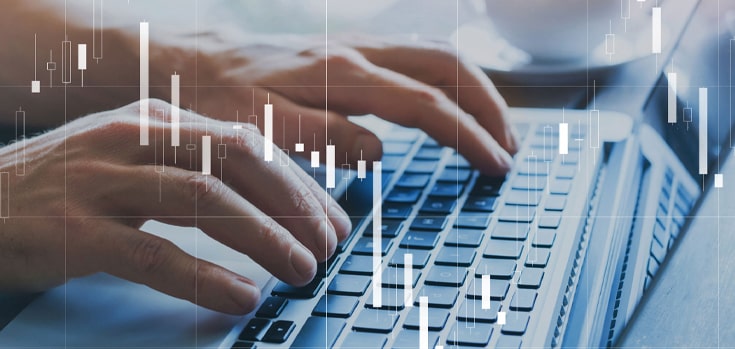 You can learn for the mistakes you make, but while outsourcing you may lose so much to learn. Since there is no scarcity for the BPO Data Entry Service providers, you can get an outsourcing partner easily. But don't forget to consider the factors above said to have a successful and secured outsourcing bond. BPO Data Entry Help is a reliable outsourcing company that offers seamless data entry services like excel data entry, image data entry, offline data entry, and more. We assure you that we meet all the factors that you should consider while outsourcing. To know more about our service, you can send an email to us at [email protected].