Digging information from bundles of messed up papers is a time consuming and tiring task. Firms handle documents like invoices, agreements, bills, and others. Digitization of such documents boosts such tasks and growth in a firm. While taking care of document scanning, quality is a crucial element. If you need a bulk conversion, outsourcing is a better option to save both in terms of money and time. Outsourcing service companies have the best tools and technicians with them. It will result in the upgraded quality and competence of your documents.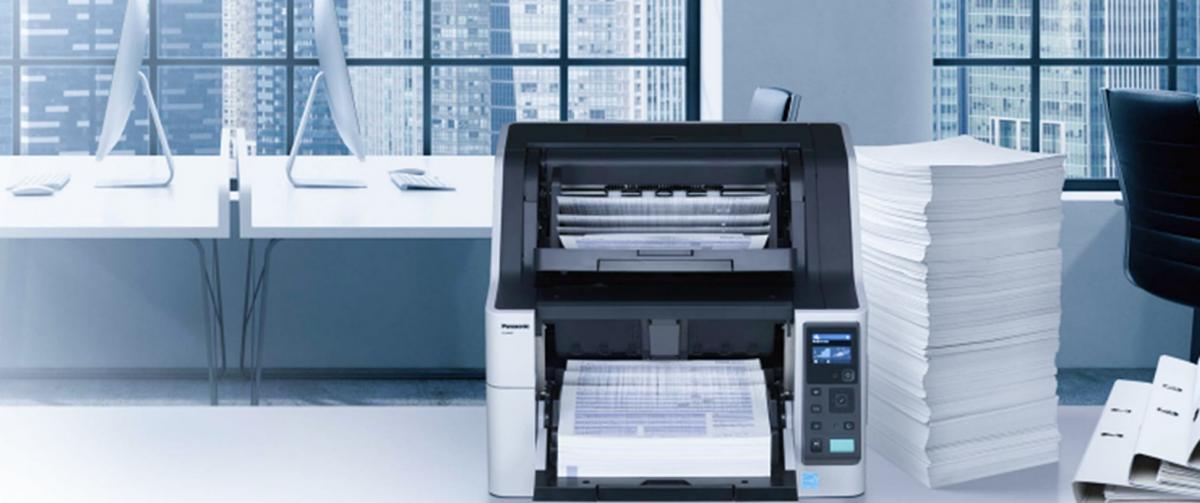 How to improve the quality of document scanning
Choose the right device – You might have heard of different types of scanners like barcode scanners, optical character readers, MICR scanners, flatbed scanners, and more. The scanners are used according to the purpose of scanning. Choosing a wrong scanner will ruin your money. Sometimes it will be impossible to buy all the scanners you need at a time, as they might be for one-term use. Then, you can assign any experienced outsourcing service company to take care of your documents.
Expert handling – Choosing an apt device will not completely help you. You also need an expert to take care of your document scanning services. Your employees may not be familiar with the scanner you buy, and this will compel you to hire an experienced person. Yes, you need an expert to take care of your scanning. But hiring an expert is entirely expensive. Also, he or she will take the time to understand your requirements. Outsourcing may help you here, as you can access skilled resources at a lesser cost.
Things to be careful of
Be careful about the document– The scanners and resources should be handled with care. The old papers might be fragile and prone to tearing. Therefore, you have to take care of it and scan it according to the fragility.
Remove unwanted documents – Index the given record, even if it not that messy. Avoid digitizing unwanted documents. You should also remove pins and clips from the documents if there is any. You can outsource the scanning and indexing to any experienced firm if you don't have time to invest in it.
Prioritize according to importance – If you have a bulk of documents to scan, don't get panic, index it according to the importance, and start scanning. This will help the business to move on simultaneously and don't wait until scanning is done.
Indexing – Scanning and indexing are like the two sides of the same coin. Scanning should include and follow by indexing as it helps you to set similar documents in a group, prioritize according to the needs and remove all those are unwanted. Indexing can reduce the errors that can take place while scanning.
Dispose of the converted documents – After digitization, the documents should be removed. Otherwise, it will eat your storage space, and also create perplexity. Therefore timely removal of originals of digitized data is crucial.
Avoid repetition– While you take care of bulk data scanning; be careful of duplicate and repeated documents. This will bring more uncertainty and messiness in the storage as well.
Document scanning is a process that always demands a huge part of your time. The time-consuming tasks will, certainly, make your progress slow. The only solution you have is outsourcing the scanning and indexing process to any reliable organization. The experienced firms like BPO Data Entry Help will help you to regain your time and improve your business by providing the fastest and quality document scanning services. Contact us to know us better and find our best services at [email protected].