It is highly feasible to outsource product data entry services to offshore companies for your eCommerce business. What this type of data entry services holds in the bay for you is that it is expedited, accurate, has high-quality SEO-friendly results, within your budget and on time.
eCommerce companies may be facing issues such as making their website user-friendly or to have the products categorized correctly, or with other online performance factors. With the help of the right product data processing or data entry company, they can tackle all their issues.
The data entry personnel within these companies are highly qualified and experienced experts in the domain. They will be available on a 24/7 schedule, possesses the latest and most advanced technology, security measures, and can deliver your data entry projects at the stipulated timeframe.
Let's have a detailed look at how exactly an outsourcing eCommerce product data entry services company reduces your workload and handle various issues.
Product Catalogs can be Managed Easily
By outsourcing data entry services for your eCommerce products to a highly capable offshore data entry company, you can be well assured that all your online catalogs will be managed efficiently. Their data processing personnel will make sure all your products will be uploaded with the unique and relevant information/descriptions, the right images, and correct categorization. All your product database/catalogs will be thoroughly built, maintained, and updated by your outsourcing partner on a routine basis. As a result, you will have more time to concentrate on your core business aspects to have a globally expanding and successful business.
Order Processing becomes Efficient
Without a proper order processing system, you are bound to disappoint and lose your potential or even existing customers. It will lead them to other eCommerce websites providing similar products having a much better order processing system, which causes a setback in your business. It has equal importance as product management. The expert data entry professionals will also make sure you have a smooth and unfailing order processing system in effect, that will help you maintain your credibility.
Exceptional Customer Care Support
The support system offered to you and your customers for your data entry projects by your outsourcing partner will be round-the-clock and truly exceptional. This will involve resolving all their queries of any kind, at any hour of a day, satisfying them beyond their expectations by providing the best support. It also means that your product catalogs will also receive a continued support package post your project's final dispatch.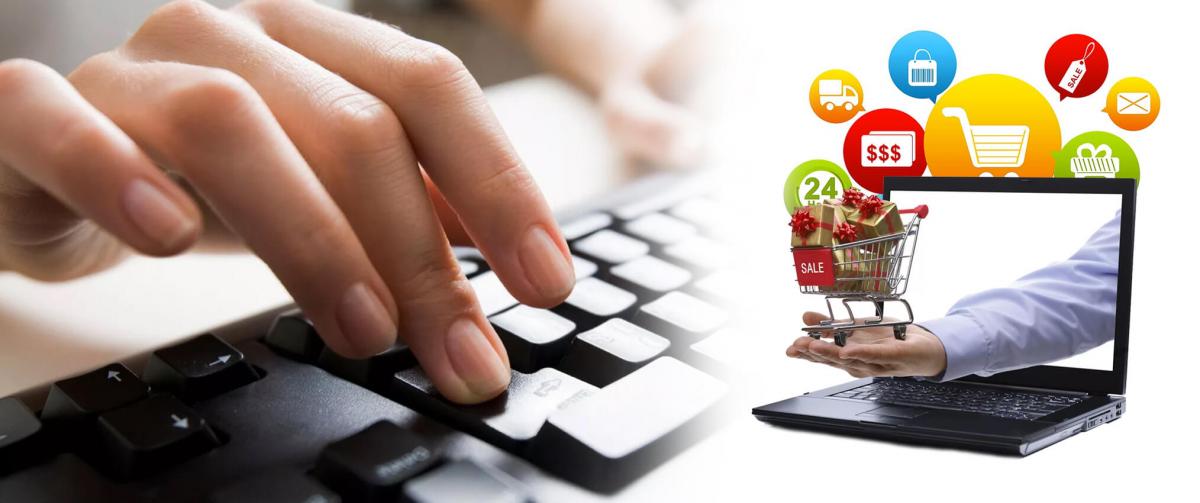 Use of SEO-friendly Content and Strategies
Running an online eCommerce business is no joke or a child's play. The competition is fierce as there are hundreds of eCommerce service providers offering similar products. And if you don't have a subtle marketing strategy, your website will not be visible or ranked in potential search engines or online platforms. This can lead to one thing, your customers or target audience will not be able to find you online or your products, which will make them consider another provider. Your outsourcing partner integrates SEO-friendly content and other marketing strategies in your product databases/catalogs so that you could achieve an edge over your competition. This will also fetch your good search engine rankings, enhanced online visibility, and brand recognition.
These professionals know the exact keywords that have a high demand among people who use it to find products or services they are looking for. These keywords will be integrated into your product content with their expertise so that your customers can find your website and products without any hassle.
Highly Cost-Efficient
Outsourcing your product concerns to a proficient and reputed eCommerce data entry company, can save you a huge amount of money, as their services are cost-effective. This is because these companies have the required facilities, technologies, security measures, etc. in place, which save you from any in-house investment or employee training. With the right service provider, you can be assured that all your product data entry projects will be done hassle-free with the best expertise, that will increase your company's sales and growth.
This is how an outsourcing partner will reduce your eCommerce workload with the best possible means and at the same time provide you huge benefits.