Businesses deal with large volumes of data on a daily basis. Data comes in different formats which has to be reformatted and/or converted into other formats without losing its integrity. Since many government authorities require data to be submitted in specific digital formats by the businesses, they have to be equipped with such software tools that make data conversions easier and more efficient. Businesses often consider outsourcing data conversion service to competent outsourcing partners since this requires tools and resources specialized in data conversion for their specific industries. Typically, 3 types of data conversions are required by businesses which are:
Physical to Digital Conversion
As many businesses are in the process of a digital transformation, they still need this basic physical to digital conversion of data. The data conversion company will have ample expertise and the right tools to convert data in paper, audio and video formats to an appropriate digital format to start with. These conversions often involve multiple steps such as data entry, cleansing, indexing, reformatting etc. to ensure data quality and integrity.
The data experts first sort the data based on its source format and priority. The sorted data is then input using the appropriate tool(s) or manually, as the case may be. The input data is then cleansed to ensure correctness, uniqueness and quality. It is then reformatted into other required formats without losing data integrity. This data is then indexed and stored such that it can be retrieved quickly whenever required. Each of these steps involve expertise, experience and appropriate software tools which is often quite expensive to purchase or license. This adds to the overheads of businesses. Instead, if they outsource data conversion, they can ensure quality data in any required format without increasing their overheads.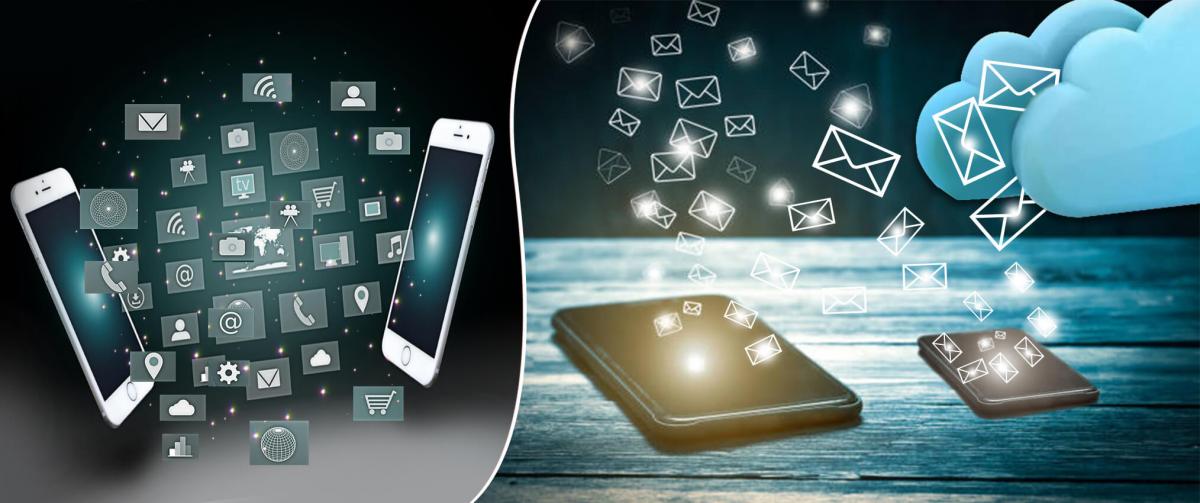 Document to XML Conversion
Data is often digitized in a text or image format for quicker retrieval. But processing such data will not always be possible. Since businesses use data extensively for critical decision-making, they have to ensure that their data is available for processing. Further, data may have to be transferred digitally or physically for various purposes. This is best done using XML conversion process which is compatible with most of the popular browsers and other software tools. XML data can be quickly read and processed by most browsers without any specific additional tools. Moreover, XML can also be secured. It is a structured way of storing and retrieving data which makes data storage and retrieval quicker and more efficient.
PDF Conversion
Businesses deal with many documents in different digital formats such as word, excel, presentations, images etc. Most of the people use their mobile to share and retrieve information on the go. All types of smart phones may not support all these formats of data. Moreover, some of them are heavy in size which make data retrieval challenging, especially where internet range is an issue. PDF format is supported by most of the smartphones which make it a popular format for business documentation. All types of data can be converted into the PDF format for quicker access. PDF conversion services is often outsourced to ensure quality and data integrity.