Many organizations deal with a large number of forms they use for various purposes ranging from employee enrollment to enquiry and customer feedback. One of the biggest challenges they face is digitization of the handwritten or filled forms and changing them into spreadsheets or other document formats which is easier to manage and edit. This is a very resource-intensive task as this demands several people to complete. Form Processing Services can be one of the most challenging aspects owing to the time and focus it demands. The best solution is to outsource it to a competent third-party company as there are many offshore companies available who do high-quality form processing at a very minimal cost.
Every business has its forms that are used by the customers, staff and even the owners. Forms are records that help in monitoring the transactions that take place in a certain business process. Forms should be processed with utmost accuracy as the company must have all the right records in place. Below are the reasons why businesses should outsource forms processing:
Skilled Professionals at affordable price
The professionals working in such companies are well-trained and fully equipped with the knowledge needed to effectively process forms. Thus, the company can deliver quality forms processing services and moreover, they are customer-oriented individuals. This all is done at a customer-defined budget and this makes it an affordable service.
A Wide Spectrum of Services available
Forms processing is not completed in one single-phase since different types of processes need to be implemented for data processing. Tax form processing involves certain steps which are usually different from other types of form. The outsourcing service provider usually has a knowledgeable team who are prepared to deal with any type of form and provide a wide spectrum of services to the customers.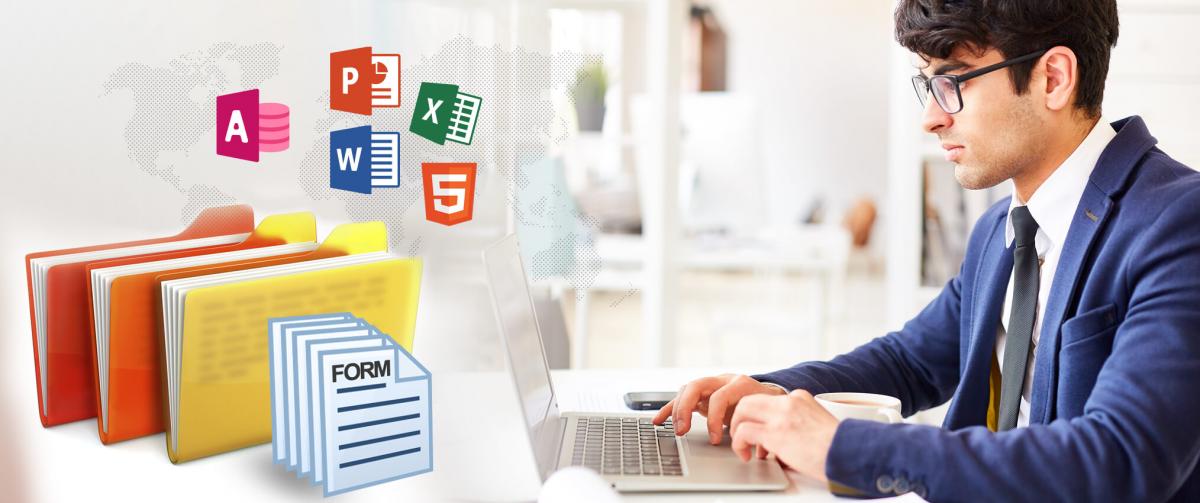 Full security
Even if the data is easy to pass around for other uses as in the case of HTML form processing still the service provider implements a tight data security policy so that the clients can have the confidence in whatever business information is entrusted to the company is dealt with full proof security.
Quality output
The company gives quality assurance by keeping quality checks in the process. They deliver quality output and at quality formats such as python html form processing and high-speed processing which require an efficient process to give such results. The chances of reprocessing forms are reduced and removed to a negligible number. This reduces half the worry of managing bulk forms.
State-of-the-art facilities
As the forms processing service is a dedicated process provided so proper investment is done on today's advanced and state-of-the-art facilities. This will include heavy-duty document scanners, computer processors with very high specifications and software that can provide output fast which is required in OCR form processing and other high-speed scanning form processing.
The outsourcing companies do not give preset services. Instead, they always customize the solutions to match the needs of their customers. It doesn't matter what kind of business the organization as they will get the tailor-made services with all the benefits mentioned above. So, it always a wise decision to go ahead with form processing service.