Being an entrepreneur is not easy, especially if you are trying hard to grow your business alone or with a certain set of people. In the early stages of entrepreneurship, you may believe that spending money on certain resources is a complete waste. But it can hinder your momentum and stunt your growth. Therefore, Outsourcing Data Entry can prove to be beneficial for your business. In this article, you will find out how exactly you can find the right time to start outsourcing your business tasks, and perfecting the transition can multiply your sales and profits manifold. Wondering what is the right time to outsource data? You can look into the following signs to decide if you require any external help or not:
You are bottlenecked by all the different tasks needed by your company.

You feel like enough time is wasted and the days are getting shorter.

You feel like you're always working but not getting the desired results.

You want to focus your time and energy on your company's core areas.

You know there are things to be done, but you're not sure how to get them done.
If you're struggling with the above problems or in successfully managing your business, but seldom find time to spend on growth areas, you may want to consider outsourcing some work. Choosing from a range of data entry outsourcing companies that can fit your requirements like a glove can be quite a task. Therefore, go for a professional service provider with a good reputation.
Outsourcing Keeps You Focused
Outsourcing activities that are redundant but still important can help you focus and drive your energy in the right direction. It can lighten your workload and allows you to get more work done in less amount of time. It's sufficed to say if you outsource data entry services, you can avoid the expense and energy of bringing on in-house team, and still provides you with a sense of fellowship and teamwork.
Outsourcing Keeps You Competitive
Outsourcing online data entry services keep your business competitive. Technology and trends are changing constantly in today's world and if small firms have to keep themselves afloat, they must keep up with it. Are there new things that you don't have the time to learn.
Outsourcing is Cost-Effective
Hiring an in-house team typically involves significant expenses for recruitment, training, infrastructure etc. Hiring one of the top data entry companies can help you keep costs low and expertise high.
Outsourcing Can Help You Grow
As the company grows, it will let go of some of the mundane jobs to an outsourcing partner. Finding a competent offline data entry services partner can be the key to growth. They will have the right resources, processes and methods in place which can aide the business in its growth.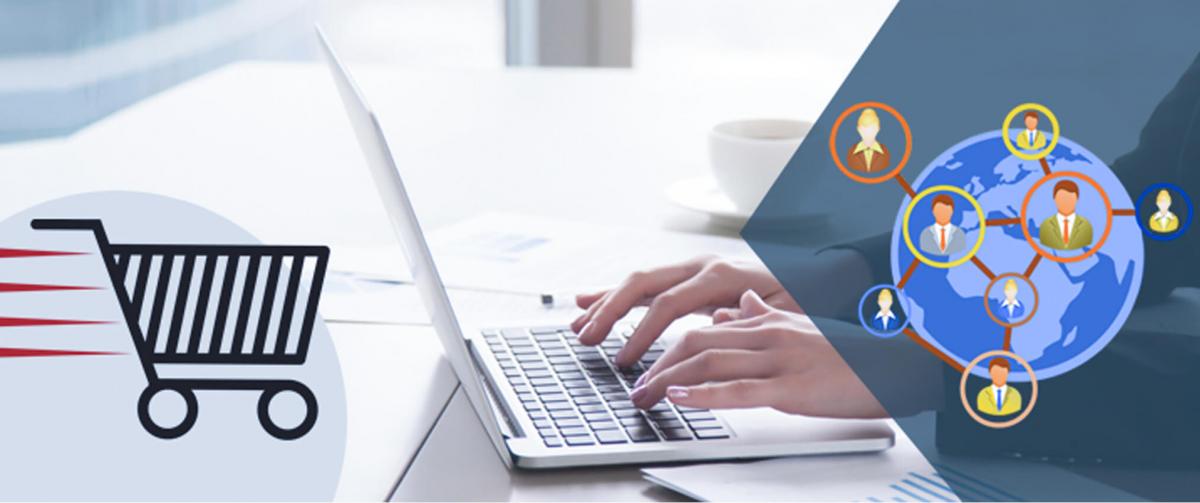 Outsourcing Can Help You Manage Better
It is a known fact that excel is one of the most sought-after tools used by the management to manage data better. Excel can take years to master and companies can seldom afford to wait. Outsourcing excel data entry can help manage data better.
Outsourcing is Scalable
The fact that outsourcing web data entry services can help you save money is already well-taken. It also helps your business to expand beyond its capabilities by leveraging the outsourcing partner's scalability.
Outsourcing is Multi-faceted
The best part about outsourcing is that experienced outsourcing partners typically offer multifaceted process support such as call center, data cleansing, and complete data management including invoice data entry, insurance data entry etc.
The right outsourcing partner would accelerate your company's success and growth vertically and horizontally.