The extensible markup language or XML has become the popularly used markup for data storage among businesses of all scales. XML is easily comprehended by the browser without needing an intermediary technology to process the information which makes it quicker to process and easier to handle. But XML also comes with complex structures and a strict syntax. That's one of the reasons for businesses to prefer XML data entry services outsource option. A competent outsourcing partner would provide optimal usage of the technology and ensure that the business runs smoothly despite the huge volumes of data it has to deal with in the regular basis.
High Value, High Volume Data
Money lenders have to deal not only with high values of money but also with high volumes of information which is as critical to sustain in the business. Dealing with money is something they are used to as its their core competency. But dealing with high volumes of data on a regular basis is a meticulous process which slows them down unless an outsourcing partner comes in to deal with data. Lenders can benefit highly from XML data entry services outsourcing India for various reasons, some of which are listed below:
Manage Data More Efficiently
XML is a proven way to manage data more efficiently. XML supports all types of data and huge volumes of it. Outsourcing XML data entry offers your lending business the advantage of professional data management which ensures quality data made available when required. Faster access to data also means quicker completion of processes and overall improved productivity.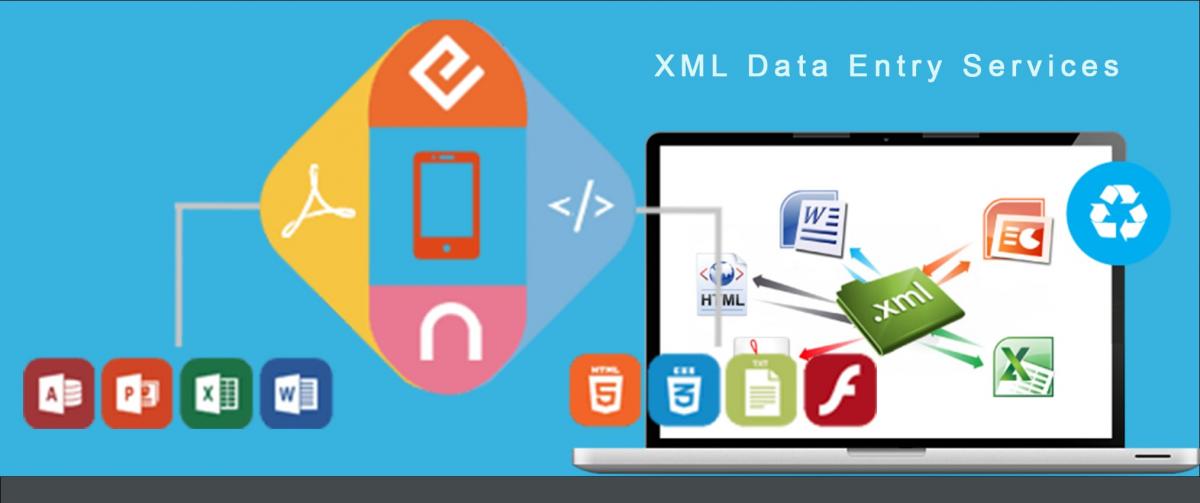 Low Risk Data Management
Dealing with loads of data can be quite critical, especially when such data is confidential and involves high value transactions. Outsourcing XML data entry services to a competent and trusted outsourcing partner will mitigate the risks of data management. The outsourcing partner will take complete care of data authenticity and quality by using the right technologies as required.
Cost Benefits
For every business, the financial viability is one of the most critical aspects that make sense in all scales. Outsourcing offers the most cost-effective solutions in most cases. When you plan for XML data entry services Outsource to India, your business can save a significant amount of money in terms of setting up an in-house team, recruiting them, managing them etc. Furthermore, outsourcing offers improved productivity which help businesses to increase their profitability. In effect, outsourcing is a proven method for all types of businesses to increase their profit margins in many ways.
Data Security
Data with the money lenders can be very sensitive. With a local person dealing with such information, the risk of losing and modifying the information is relatively high as they may personally know many clients. With an outsourcing partner, such a risk does not arrive, especially since the outsourcing partner's team has no direct connection with the parent company. This ensures data security in one way. Further, the outsourcing partners will always employ the top firewall and other anti-virus capabilities to ensure that the information is not misused.
As far as money lenders are concerned, these benefits are reason enough to outsource XML data entry services.