Processing insurance claims is a meticulous process that requires advanced software tools and streamlining your key processes. Even then, there's a lot of risk involved as the claim money is often huge. Perfect claims management system is a myth. You have to keep improving the process and stay up-to-date. Small changes here and there can have a huge impact on the whole system of claim processing. You have to make and develop connections between your processes, your vendors, your staff and your future endeavors. A better option is to outsource insurance claims processing services to cut costs, better speed, and improve productivity.
Given below are the ways by which you can strengthen those connections to improve the entire process:
1.Use your claims data wisely and smartly
A lot of data is generated from claims and the use of appropriate technology can help you to sort it out. Artificial intelligence together with a large amount of insurance claims processing data can help you figure out:
Complex claims that require a lot of attention and an experienced professional
Claims that have high fraud potential and needs to be investigated
Claims that have high litigation potential, hence defense counsel can begin preparing for the case as soon as possible.
Claims that require more medical attention to decide if the current procedure uses the best practices.
2.Create an effective task-management system
It is very important to take note of everything, small and big, related to claims. It may include medical reports, adjuster notes, assets and settlement details. This is really helpful to know exactly what was done and who did it. But this is easier said than done! Collecting information pertaining to each task is cumbersome and often too resource intensive. Therefore, outsourcing insurance claims administration can be really helpful.
3.Give a response within 24 hours
It is crucial for the customer to feel that you care. Any delay can leave a negative impact on his or her mind. To enhance your chances of good customer relations, focus on making initial contact within a day. This requires faster data processing which becomes a challenge where thousands of claims are to be processed every day.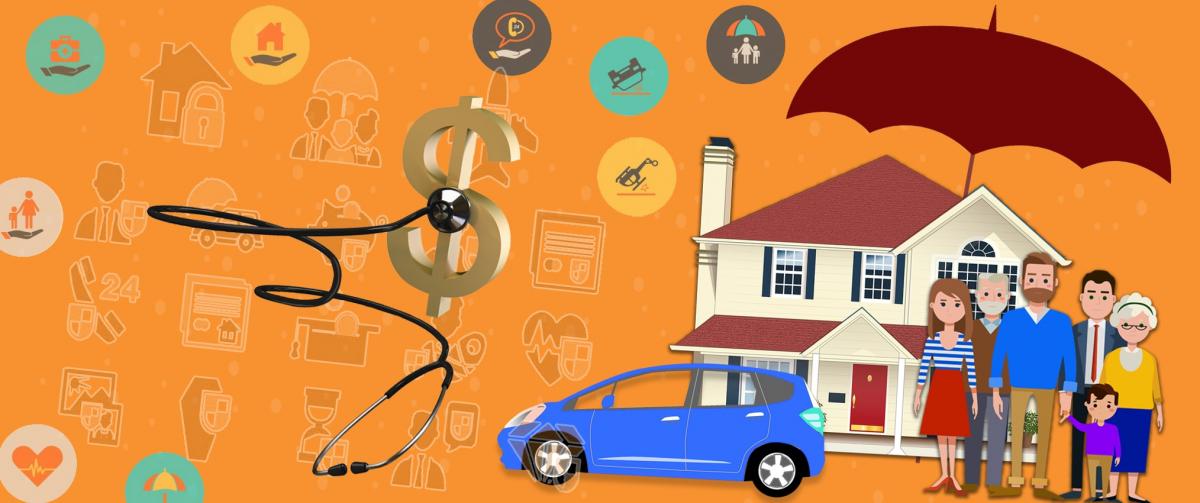 4.You must have a solid return-to-work program
It is the loss of both organization and employee when a worker stays out for a longer duration of time. You lose both money and time. Therefore, it is important to make a clear return to work guidelines and then apply them throughout the organization. With more experienced employees dealing with claims processing, it gets faster and more efficient.
5.Do not shy away from bringing in outside help
Quick Analysis can help in deciding whether you need to bring in outside resources to manage workload, add expertise, or send someone physically closer to the situation. Outsourcing insurance claim processing service in this kind of situation works best.
A perfectly structured dashboard displays everything you need to assess for the insurance claim process at a glance. Hence, keep your dashboard focused on the important metrics you need to do your job efficiently. A competent outsourcing company takes complete care of the challenges in insurance claims processing assuring better productivity and faster turnaround time which helps to speed up claim processing.