Image data entry involves working with an image. It can be image conversion to different formats, image correction, image tagging and archiving, image scanning etc. Image editing is a meticulous process which needs hi-tech software tools and experienced image editors both of which come highly expensive. These tasks can rather be outsourced to save money and time. The Indian BPO industry caters to various services that attract global customers looking to outsource image data entry services. The availability of skilled resources helps in meeting the deliverables.
Image Conversion for eBooks
Image editing forms a significant amount of workload. Image data entry is majorly responsible for the conversion of books to eBooks. JPEG formats of books are provided which need to be written down in the word format. Indian service industries work on a lot of e-book creation and translation – all of which is a part of image data entry. The Indian government also supports these projects with subsidies to create employment opportunities in rural parts of India. The scope of work does not require highly qualified people thus promising employment opportunities for a person with basic education and computer knowledge.
Indian BPOs and Data Entry
The digital advancements in India have been in leaps and bounds. The reach of internet connectivity is spread to the rural areas as well thereby opening the way to set up BPO's and generate employment opportunities. To maintain control of the data, 82% of the companies prefer having their own CRM to work on the data. 28% of India's employment in rural areas are in BPO's working on data entry processes. With adequate internet connectivity, online data entry can be outsourced.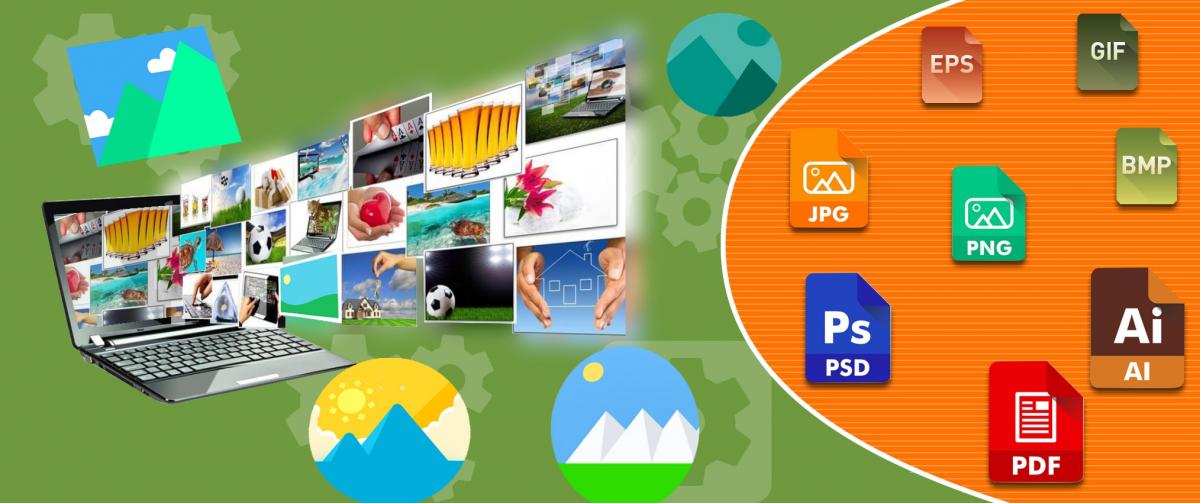 A majority of the data entry jobs in India are for clients in the US, the UK and Australia. These companies overseas work on an SLA with the data entry companies in India. The cost incurred for these services, while working with an Indian counterpart has proven to be cost and time efficient. Access to these kinds of services has increased the number of start-up BPO businesses in rural areas. 27% of all women working in BPO's are working in companies that solely work on data entry projects.
Scope of Image Data Entry
Indian BPO companies work extensively on data entry images to a multitude of industries. There is a broad scope of work ranging from image transcription (what is used to create eBooks) to image tagging (what is in Machine Learning for the training of data sets). The deliverables can be tracked and controlled. This entire process of outsourcing image data entry jobs is a win-win for both the service provider and the client. The client is able to find cost-efficient resources to complete the task in hand while he can focus on monetizing the services that are offered by the service providers in India.
Businesses can't do without images as they attract and engage the target audience far better than text content. In the times to come, the significance of images will only increase. Along with that, the need to edit images and input them as an integral part of business database will also increase. Outsourcing image editing will help businesses to achieve cost-efficiency.