Digitization has become the need of the hour for businesses across the world. Businesses deal with hundreds of documents on a daily basis which they have store in the physical form such as invoices, agreements, bills, receipts etc. Converting these physical documents to digital requires imaging devices and conversion experts. When the businesses have to deal with bulk digitization, outsourcing document imaging services is a proven method to complete the document digitization process. The outsourcing partners will have the right devices, strategies and resources to complete the process in the most cost-effective way. Here are 10 effective ways for improving document imaging services:
1.Invest on the right devices
Document scanning requires hardware devices such as scanners and the right software to support such devices. There are many types of scanners available in the market for different types of documents such as handheld barcode scanners, MICR scanners, optical character readers, flatbed scanners etc. If your business deals with different types of documents, you may need to use different types of scanners. These devices are quite expensive and may not be useful once the documents are digitized. Hence, investing on scanners may not be a feasible option for all businesses. Outsourcing to a competent partner would benefit such businesses.
2.Invest on the right resources
Apart from the right devices to invest on, the business will also need to invest on recruiting experts in document imaging. Recruitment is an expensive affair for businesses in all scales. Moreover, it may not always be possible to find the right resources quite easily. Further, they need to be trained and familiarized with the company's requirements which will take more effort and time. Considering these, outsourcing is a more feasible option.
3.Be careful with what you feed
The devices are expensive as we already mentioned. Feeding the devices with the right physical documents such as invoices and files has to be done carefully. Torn or delicate papers will have to be handled carefully. For such information, a sensitive document imaging solution should be opted for which can be handled better by an outsourcing partner.
4.Sort out the unwanted documents
Make sure that you sort out the physical documents and throw away the unwanted ones before digitizing them. This is critical for your data entry services to save time, effort and money.
5.Don't forget to remove the clips and pins
The clips, pins, staples and folds should be carefully removed while scanning them or else, they may damage the devices and hamper the document scanning and indexing services.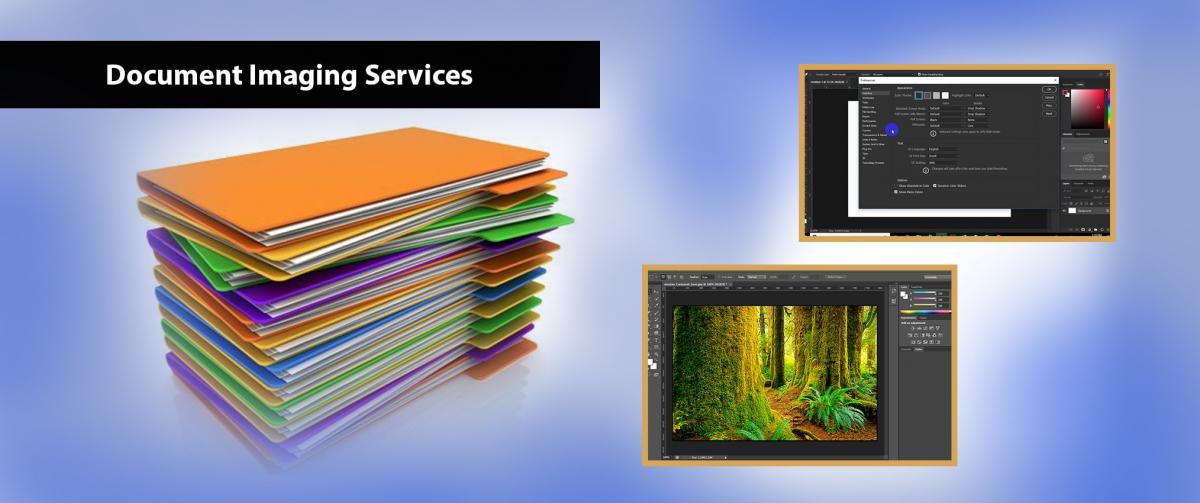 6.Prioritize the documents to scan
When you have bulk documents to scan, it will be best to prioritize what has to be scanned first so that document scanning services can be carried out more effectively without affecting the dataflow of your business.
7.Group similar documents
You can group similar documents and assign your document scanning company to same them in the same folder or in a particular order which will help easier access to information.
8.Check for blank feeds and repeating documents
With bulk data input, sometimes, some documents may be blank or repeating. Make sure that your document scanning solutions identify them and do not include in your digitized data.
9.Discard the converted and obsolete documents
Once you have scanned the required documents and kept the digitized form secured, if the physical copy is not mandated, you can discard the same to save space and reduce the clutter.
10.Keep the devices clean and upgraded
It is important to keep the scanning devices clean and upgraded periodically to make the most of the technology and ensure complete data is made available within a short time with little effort.