Ecommerce catalogs determine the success of the ecommerce business. Typically, in the retail business, the salesman explains the features of the products and shows it to the customers based on which they decide to purchase it. In ecommerce businesses, the catalog serves the purpose of the salesman as there's no real-time interaction happening between the brand and the customer. Moreover, the internet requires some specifications of the information presented on the website to make your website visible. That's why web data entry is no cakewalk! The ecommerce businesses seek experienced hands at product data entry and catalog presentation to make sure that it communicates the product's features and benefits better on the internet. Here are some more reasons why outsourcing helps ecommerce catalogs: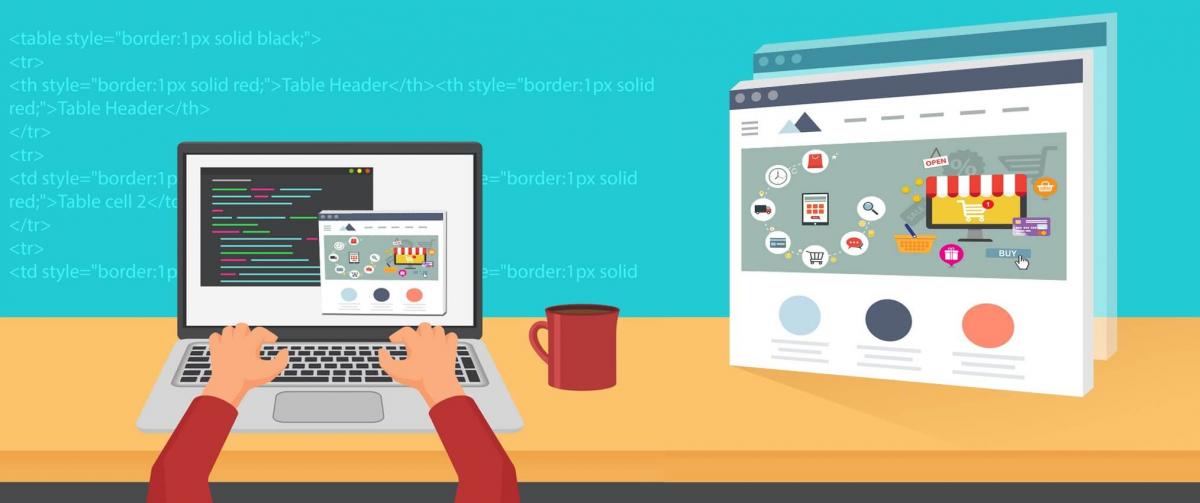 Formats
Different ecommerce platforms follow different formats for product catalogs and ecommerce data entry. When you have thousands of products and the list is ever increasing, it becomes a full-time process to compile and input product details in different formats as required. If your products are completely diverse then the effort taken is much larger to input them all. To maintain quality and consistency in each format is another great challenge which needs a lot of effort, manpower and time. Typically, ecommerce companies have none of these and hence they outsource product data entry to competent outsourcing firms that has good resources and a strong quality process.
Updates
Product catalog should be maintained up-to-date in all platforms. This again, is a tedious task considering the volume of data which keeps coming up to be updated. The outsourcing Product data entry services provider will have ample resources to handle bulk data entry on a regular basis who are adept at various data entry formats and platforms.
SEO
What many ecommerce firms tend to ignore is that fact that Search Engine Optimization is a must if you want any online business to succeed. Thus, SEO is a must for ecommerce product data entry services also without a doubt. In fact, the product data becomes visible to the leads during their searches for similar products only when SEO is done properly. The product description, image tags and other details must be well optimized for search engines while they must also be equally attractive for humans to read. It requires a rare combination of technical, marketing and product knowledge along with amazing writing skills to create the product catalogs.v
Style
When you are inputting your product details across multiple ecommerce platforms, the formats change. But across the platforms, make sure that your product descriptions maintain the same tone and consistency. This makes sure that your brand image is maintained and your brand is quickly identified across the platforms. While a dedicated team can prove to be too expensive for ecommerce businesses to maintain quality and consistency in the tone of product information, outsourcing ecommerce data entry service will prove to be a cost-effective solution. Outsourcing also offers a range of advantages such as better efficiency, data quality and consistency and on-time availability of data.