Data management has become one of the most challenging business processes across industries. Data collection, entry, cleansing, conversion, processing, storage and reporting need the right expertise and technologies to produce brilliant results. These, being secondary processes for most of the businesses, are typically outsourced to competent and experienced offline data entry services providers by most of the intelligent businesses. Data entry in itself the most challenging of these which is resource-intensive and cumbersome. Businesses come across many challenges during offline data entry and here are some tips to overcome these hurdles: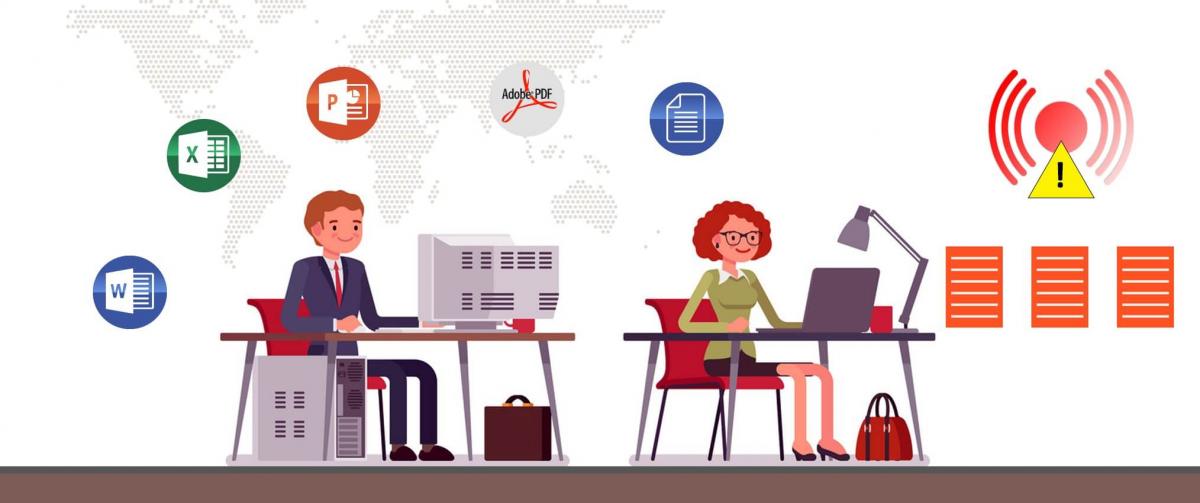 Data Source
The source of data determines the quality of information the business gets. Getting a reliable source of data is the first challenge. If the business is the source of information, the outsource offline data entry service will be able to produce good quality data if they focus well on quality management. If data has to be sourced by the outsourcing partner through surveys or other resources, its reliability has to be cross-checked. Experienced outsourcing firms will be able to source data from reliable and trustworthy data sources.
Data Entry Speed
How fast can your outsourcing partner deliver your information? This makes a huge difference especially if you are targeting real-time or almost real-time data as information has to be quickly input to facilitate smooth data flow. As data entry is a resource-intensive job, an accomplished outsourcing partner with scalable resource-force is a must for quicker data delivery. Technology intervention is another feature that can make data entry faster. Document and image scanning devices and software tools will help to quickly convert physical data into digital form.
Data Quality
Quality data is what businesses need if they intend to use it for management decision making. To attain top-notch data quality, the outsourcing offline data entry partner must ensure detailed quality guidelines and a stringent quality policy that is strictly followed. Further, frequent quality audits will help the business to assess the effectiveness of the quality policies and procedures in place and revamp them on a timely basis. Another way quality can be ensured is by conducting data cleansing. This assures you non-redundant, complete, reliable and accurate data. In accomplished outsourcing firms, data cleansing is done mandatorily before the data is given to the business for processing.
Data Security
Information security is one of the major requirements of every business. as more businesses go online with full-fledged websites and mobile apps that handle loads of business and customer data, securing it all becomes a huge challenge. The BPO Data entry help has to secure the information being input and processed till it reaches the business center. An accomplished outsourcing partner will have detailed security policies and guidelines in place. The outsourcing partners will make sure that whatever data pass through them will be secured and safe. They adopt the latest security policies and follow them strictly. They ensure that only authorized persons can access your classified information. They employ the latest cybersecurity measures that take your information security to a completely different level.