Outsourcing is considered to be one of the most cost-effective ways to complete business processes on time. More than just controlling the cost and cutting it down, outsourcing Online data entry services can help your business in process optimization, better productivity and profitability. When you outsource data management completely to a single outsourcing service provider, they will help you with data integrity and correlation which offers your business quality information across the organization. This ultimately helps in better process efficiency which increases your productivity and profitability. Here are certain ways in which outsourcing helps in increasing business profitability: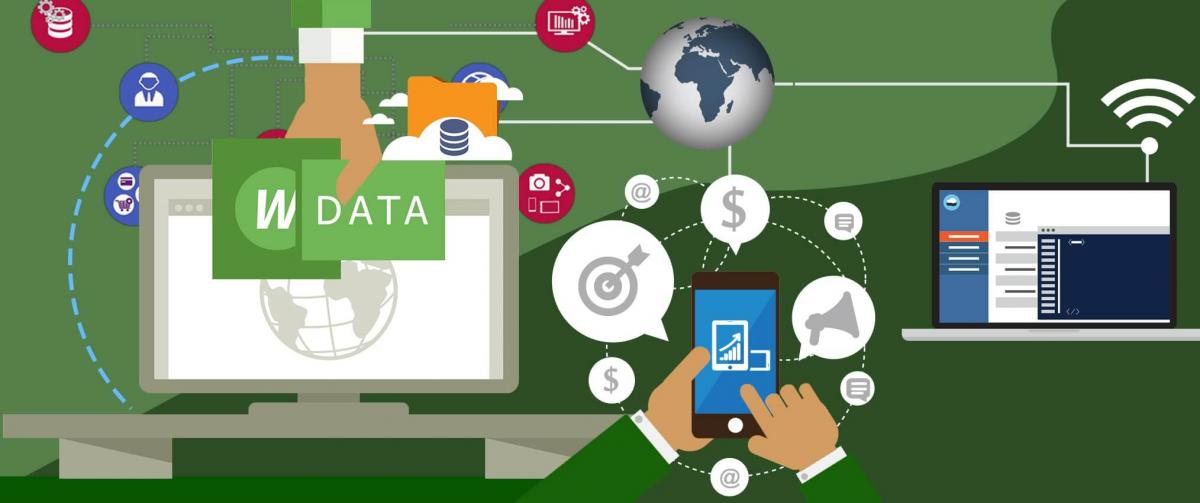 Reduced Cost, Increases Profit Margin
It is a known fact that outsourcing helps to reduce the capital and operational costs. Businesses save significant amount when they outsource Online data entry India since they save on the capital expenses for setting up the infrastructure and recruitments. They also save the operational cost for maintaining the additional resources recruited exclusively for data entry. The outsourcing firm will offer quality data after cleansing and stringent quality checks, making sure that the deliverables are instantly usable, whether catalogues or survey data. When the costs reduce, the profit margin automatically increases. Businesses can penetrate challenging markets by reducing the price, leveraging the reduced cost. This will make your products and services more popular, increasing your profitability. Moreover, it will help you in the long term to gain customer loyalty.
Instant Data Reduces Discrepancy
Data-centric businesses need instant access to almost real-time information, if they cannot enjoy real-time information. This is made possible by a competent Bulk data entry service provider who employs the right and ample resources to ensure quality data on time. Many businesses from the Western and European nations outsource to Indian data entry outsourcing companies to gain quick access to digital data. Instant data helps the managers to identify the discrepancies, if any, quickly and take remedial measures to correct the inefficiencies. The reason for discrepancy can be quickly identified too as every information will be captured in the data bank.
Better Focus Increases Productivity
With the outsourcing partners managing your information, your resources can focus better on the core activities. This helps in ensuring process efficiency. Your business processes can be optimized and made more efficient when you outsource data entry services to a competent outsourcing partner. As they take care of your data related matters, your resources can focus better on their core competencies. Thus, your accountant can focus on managing the accounting information accurately than having to worry about inputting the information into the legacy software. Though this sounds easy, technology intervention and digitization often prove to be disruptive which affects the productivity. This would increase their efficiency and productivity. As the productivity increases, your resources and facilities are utilized to the optimum which increases your profitability.
Outsourcing offers multi-faceted benefits to all businesses. Apart from data entry, many specialized processes requiring expertise are often outsourced such as image editing, call center management and payroll processing among many others. Data entry being the basic requirement, when outsourced, will prove to be extremely beneficial to every aspect of your business.