Businesses can benefit immensely from information. Every business generates volumes of information on a daily basis. This information can be used for better customer engagement, forecasting, business development and to fine tune the marketing activities and operations. In effect, accurate and relevant information can help businesses to get more profitable. Bulk data processing is a critical aspect in data management for businesses that deal with large volumes of data. Bulk data entry is a meticulous process that is time and resource intensive. The business needs the right resources who are experienced specifically in data entry and processing for progressing. Forming a good data management team is a challenge. Outsourcing is a better alternative which helps the business in many ways.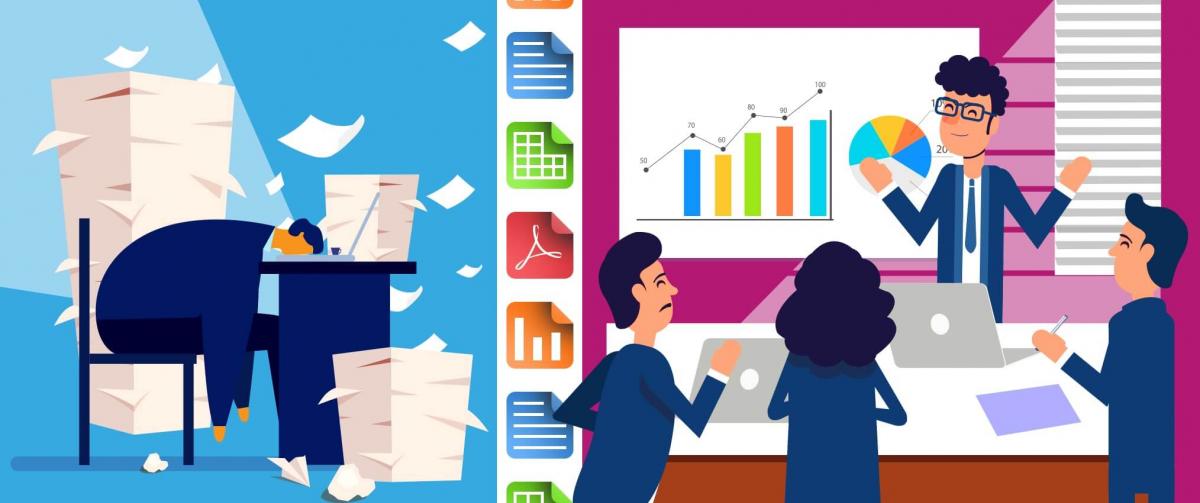 Experienced professionals offer better data quality
Outsourcing gains the business access to the most experienced resources who handle data entry efficiently. The outsourced BPO data entry service provider will hire the best resources for data management as data entry and management are their core businesses. They will offer better focus on data quality which results in better process efficiency and productivity.
Technology advantage
Technology investments are generally quite expensive. For most of the businesses, investing heavily on secondary processes will not be a feasible option. For the outsourcing companies, data entry is their core business and hence, they will invest in the best data entry solutions. Businesses can leverage technology investments by the outsourcing companies which help in faster and more efficient process completion.
Complete data solutions
Data management encompasses a myriad of services such as data collection, data entry, data cleansing, sorting and indexing, data processing and reporting services. For some businesses, image editing, market research, survey data management etc. are also required. A competent outsourcing service provider will offer complete data solutions which include specialized services such as survey data entry services and survey data processing.
Faster turnaround time
Outsourcing service providers will be able to offer faster turnaround time for data. For different types of data entry requirements, the outsourcing service providers will be able to offer quicker solutions even when dealing with bulk data. Scalability, technology solutions and experienced resources help them complete the data entry job faster without compromising on the data quality.
Almost real-time data
With online data entry outsourcing, the businesses can leverage almost real-time data. This helps them to assess their current financial and operational status at any given time accurately. When taking critical management decisions, real-time data can be a crucial element. It offers many vital insights to the management which help them arrive at rational decisions much faster.
Scalability
Bulk data entry as such is a challenging task. During the peak seasons, it becomes unmanageable with an in-house team. Even businesses with an in-house team for data entry and data management tend to outsource the same to competent partners to manage the additional data volume during peak seasons. Lean seasons add overhead expenses for businesses with an in-house data management team as the task in hand and business will be low in volume. The outsourcing companies will be able to offer scalable data entry solutions.