Surveys are commonly performed by businesses to collect additional information from external sources. This information is critical as it forms the basis for many vital decisions including the product pricing and market positioning. Surveys have to planned meticulously and executed diligently to be effective. Businesses need expert resources to design the survey and execute it. They often take help from a competent Survey Data Entry Service provider who helps them in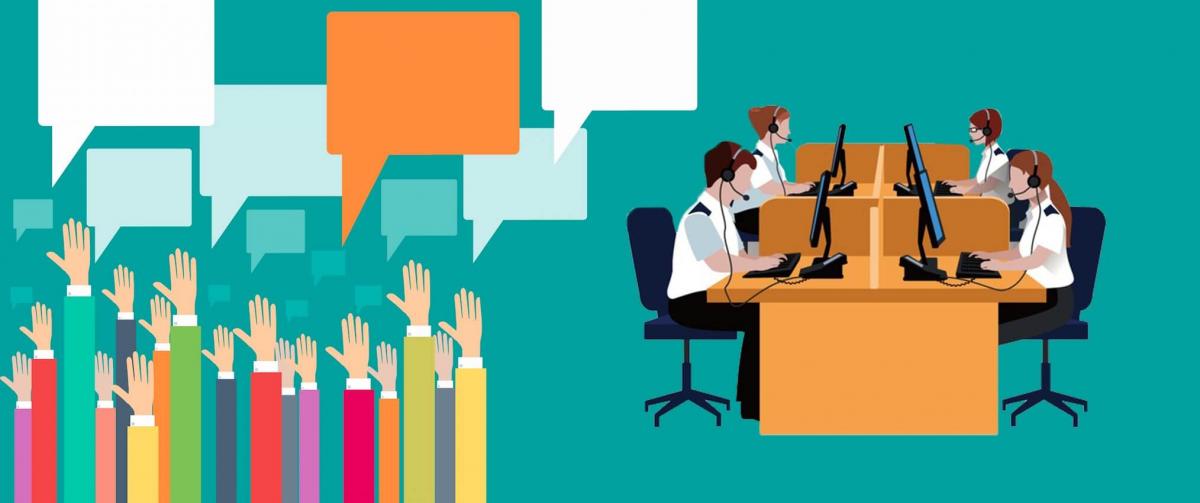 Designing the Survey
Survey designs are very important. Surveys are expected to gain information from the target audience. This is possible only with an engaging design that attract the attention of your target audience. The design also depends upon the target audience. Design is important for online and offline surveys.
Forming the Right Questions
The right questions depend upon the requirements of the survey. If the survey is intended to extract customer feedback regarding a particular product, the questions must be formed accordingly. If the survey is to understand the vendor pain-points, the questions should address that. For Offline and online survey data processing, the right questions are important to get relevant information from the target client.
Suggesting the Right Media
Surveys can be done online and offline. This depends upon your target audience. They need different treatments as the online surveys offer better personalization than the offline surveys. Depending upon your business requirements the right media of survey should be chosen. It could be the internet, social media networks, telephonic, personal interviews or written.
Extracting the Information
Executing the survey is important too to make sure that it extracts the relevant information from the target audience. Engage experienced resources who can help the target audience to provide maximum relevant information. For online surveys, businesses can make use of Survey form validation services which ensures validated data.
Inputting Data
The online surveys store data digitally. These have to be cleansed and validated before processed. The offline survey data has to be inputted carefully. Bulk data input is a meticulous process which requires experience and expertise. An outsourcing firm can provide the best assistance to businesses for survey data management.
Data Cleansing
The input data has to be cleansed before it can be processed. Data cleansing removes all redundancy, checks for accuracy and completeness and makes sure that only the completed forms as per the Form and questionnaire preparation services provider.
Processing Survey Data
The cleansed data is then processed using the right and proven software tools based on the industry and domain. The bulk data is grouped into relevant categories which is then processed to provide the required insights as per the business requirements. The processing tool must be programmed to answer the business' requirements.
Reporting the Survey
Finally, the processed data will be presented to the management using a proven reporting tool. This would make sure that the survey information is made available to the managers in a format that they can understand better.
For surveys and Feedback form processing services, these are some of the general steps followed and services provided by the outsourcing firm.