Outsourcing data processing has become a norm in all industries. Bulk data entry is a meticulous process that requires experience and expertise. Businesses now understand that outsourcing saves them significantly while also assuring expert resources, offering quality data on time. This has made Outsource bulk data processing quite popular in all domains. As the world is advancing, so are technologies, making outsourcing even more accessible and feasible to businesses across the world. Here are certain features in outsourcing bulk data processing you can expect in 2018 that would help to increase your business growth: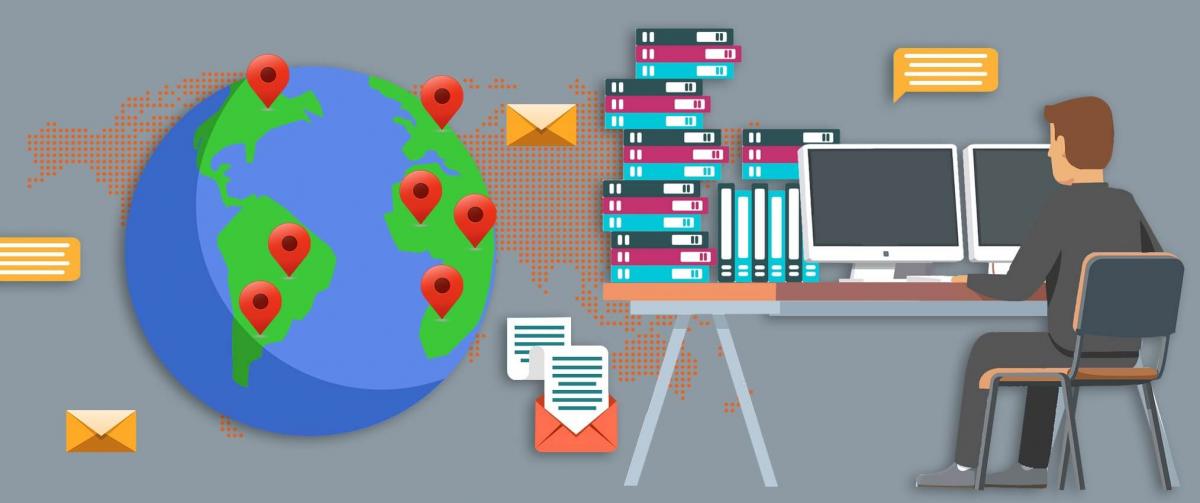 Automation
Even though automation is being widely used in businesses for mechanical processes, it is seldom used in the back-office or other aspects of businesses. With AI and integrated processing getting more advanced, businesses can now leverage from automation. Robotics is being used by many businesses in various domains such as e-commerce, manufacturing, payroll processing and warehousing. From automated attendance processing with the help of punching machines or card readers to dispatching of the ordered goods from the warehouse, automation has already been helping businesses to excel in their respective markets. Bulk data processing services will also benefit from automation in 2018.
Social Media Management
Social media serves as a strong influencer for businesses these days. From making user-information and behavior patterns available to the business to providing an online market place, social media networks have become essential for businesses. More businesses will be investing on social media management which requires expertise. Social media networks are very sensitive and can react very fast. Any mistake, however small, can be very damaging on social media. More businesses will assign social media management to competent Bulk Data Management services providers since they will be able to utilize the data generated by the social media more efficiently.
Cloud Computing
As businesses adopt digitization and utilize technologies for core data management, mobile technology and the internet have become essentials for business sustenance. Cybersecurity takes on a more important role as digital data and internet become a part of businesses. Cloud computing is another such emerging technology which offers the advantage of shared data storage while providing utmost data security. Businesses that require bulk Data Processing and Data Entry Services will consider outsourcing the same to a competent outsourcing partner who offers them cloud storage. This makes sure that data is available to authorized users on the go.
Best Solution for Start-ups
The time is ripe for start-ups to begin and flourish. With more angel investors willing to invest in diversified fields, start-ups have more options to consider, to sustain competition. One major problem start-ups face is resource-crunch which can be resolved with the help of outsourcing companies. Outsourcing offers a much cost-effective way of getting their business processes done. In 2018, more businesses will consider outsourcing instead of relying upon cheap labor or getting their existing staffs to overwork on various processes. Outsourcing will offer them instant access to experienced resources in an affordable way.
As technologies and businesses are evolving by the minute, outsourcing will offer the best solutions for businesses to complete various processes efficiently.