Surveys bring in a lot of data to the business. But the collected information has to be sorted to pick up only the relevant information that's complete and accurate. All redundant data should be removed. All of these are accomplished by data cleansing. The Survey data processing services provider has to make sure that the collected data is cleansed before it is processed and presented to the business. Data cleansing is a critical aspect of surveys that make data more useful and reliable. Surveys are usually done to collect information based on which important decisions are taken in businesses by the management. Such information has to be cleansed to make sure that it is reliable for decision-making. Survey data can be cleansing by taking the following steps: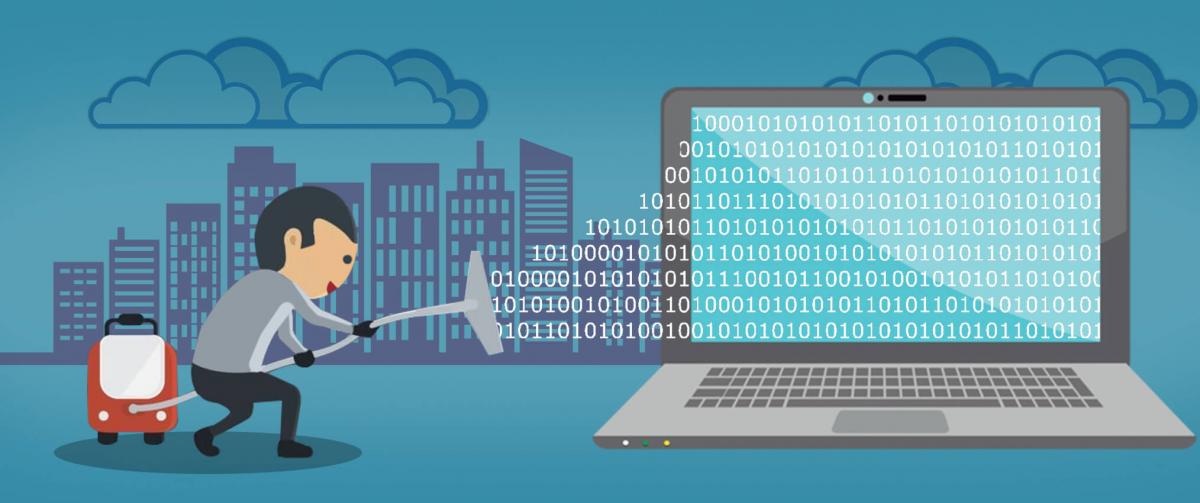 Use Reliable Sources for Collecting Information
To start with, if you want to ensure clean data, make sure that you use reliable sources of information. That's the first step towards quality survey data. The Bulk data processing and data entry services will have access to paid and free reliable sources of survey information for various industries and domains. This will go a long way in offering reliable data to the clients.
Divide the Data into smaller subsets
Once the data is assured of reliability, it has to be divided into smaller chunks for easier and more efficient checking. The following steps have to be repeated for every set of data to make sure that the survey data given to the company is clean and accurate. The entire data can be divided into equal number of records or based on some categorization such as location or age. Based on this, the information can be checked for common traits too.
Check data for relevance
From the smaller chunks of data, check for its relevance. Make sure that your survey data does not have ambiguous or irrelevant information. Competent survey data capture services providers will make sure that only relevant data passes through to the customer. They ensure this with the help of tools and domain experts who has ample experience in the specific domain.
Check data for correctness and redundancy
Relevant data has to be checked for correctness and redundancy. Domain experts will be able to help with correctness. Any data standards set will also help ensure its correctness. Business rules also ensure correctness of data. Redundancy is another critical aspect to check and correct. Redundant data cannot be relied upon. It will create a lot of incorrectness when consolidated. It is hence important to remove redundancy.
Make corrections
Data corrections, where identified should be done and cross-checked. This has to be done for every chunk of data to make sure that the entire survey data can be used by the company for decision-making purposes. The Survey data processing company has to take ample measures to make sure that data cleansing is conducted efficiently before the data is sent over to the business. This will make them more professional and reliable. This will bring them more business from happy clients and their recommendations.