Change is imminent! Every business has to keep changing its methodologies, practices, tools and technologies periodically to keep progressing. Technology intervention has become an inevitable part of modern day businesses. There's way too much competition all around. If you want to compete, you better be good. To be better than the rest, you need information. Surveys are a great way to collect information. Every business will make use of outsourcing Survey data processing services at some points. It is the most convenient way of extracting information from the target market and customers the most efficiently. Surveys bring in a lot of useful information. But a good survey needs to be comprehensive, non-intimidating, fun, and appealing to the intended customers. At the same time, it should also address the business requirements. If the survey is being done to fix the pricing, it should result in ample information that assist the management to take the pricing decision. Here are some new approaches for effective data processing in 2018: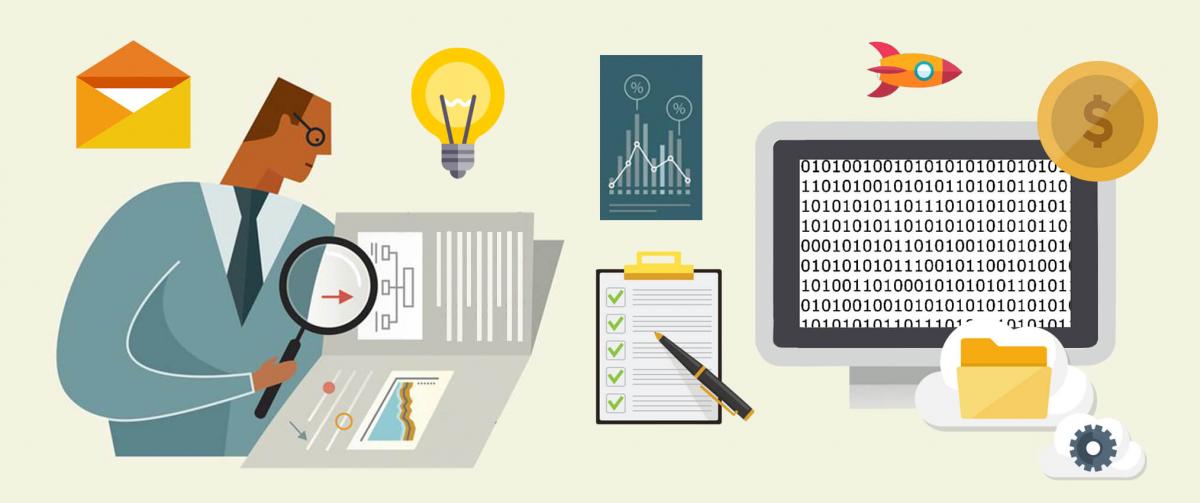 Go Digital
This is the digital age! Your customer is probably busy using his/her smartphone or smart device checking the office matters or cricket score. Using the digital media to interact with customers to extract information is proven to be very effective. Digital surveys are easier to complete as customer can complete it within a few clicks. Moreover, these surveys can be done on a mobile on the go also, taking up minimal time. When digital, collecting the survey data is also easier. You only need to extract the information stored in the database and consolidate the same for analysis. Outsource survey data processing is considered the best option to manage digital surveys.
Be ready with the default answers
When you are conducting digital surveys, you have to make sure that the survey form has the default answers available. This makes surveys faster to complete and appealing to the user. It gives the user an idea of what's the data expected and also an idea of the likely answer by most people.
Use minimal inputs
Digital surveys offer another interesting and important option. In digital survey forms, you can keep minimal user inputs. The Survey data entry company India has to design the survey such that it addresses the data requirement while also does not keep the customers long into the survey. People are very busy and will usually despise having to complete a survey for any purpose. But when you provide minimal inputs and use more of selections, it makes the user easier to understand what the survey company is looking to extract.
Convey the message clearly
Simple language that's easily understood by laymen is what you need in a survey form. Whether online or offline, surveys are considered successful only when they result in providing outstanding information. To extract relevant and reliable data, you need to make the survey professional and authentic.
Use social media effectively
Social media networks are a great source of information. The survey online data entry services should also capture the essence of social media too in the surveys. Online surveys can be made more effective using social media. You can run your Facebook survey campaign and interact with a larger audience which will ensure more data that's authentic.