Search Engine Optimization or SEO is one of the most sought-after features in the online business. SEO is a must if you want to succeed online. For ecommerce stores, they not only need SEO-friendly website but also need SEO friendly catalog too. That's utmost important for ecommerce stores to get noticed by their target audience. But SEO friendly catalog data entry is a meticulous job which needs to be technically correct and appealing to convert customers. It must have a unique combination of technical as well as copywriting. The technical aspect will relate to ensuring product details while the copywriting aspect will relate to presenting it attractively, while keeping the SEO aspect intact. This is quite challenging for ecommerce stores as they will have tens of thousands of products to manage and their logistics, marketing, customer care etc. also to be managed. Outsourcing catalog data entry to a competent partner will be a better choice due to various reasons.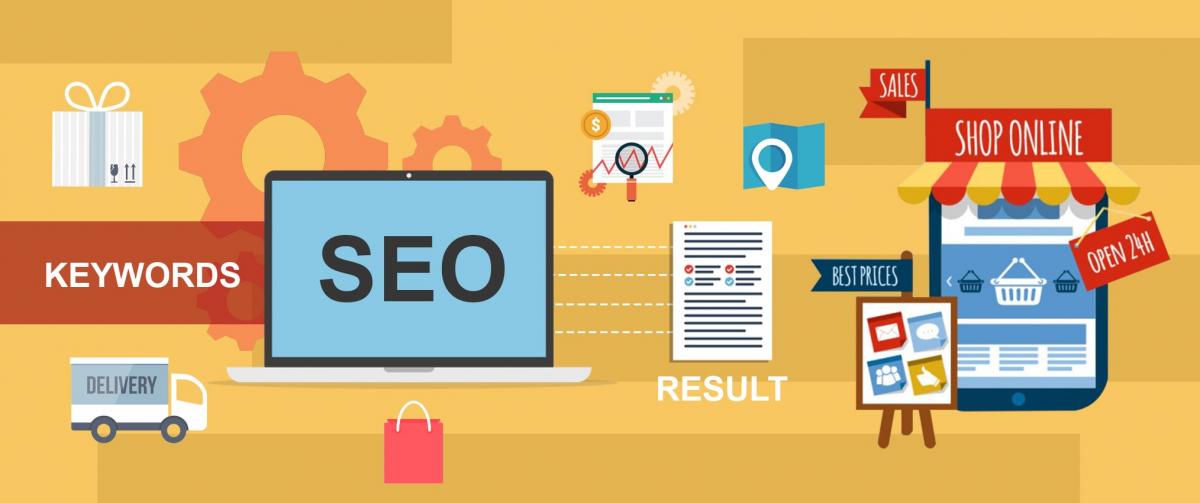 SEO attracts web traffic
Writing SEO content is not the cup of tea for every writer! Only those who understand SEO and are experienced in writing product descriptions can do justice to SEO catalog data. The web catalog should be attractive as well as authentic when it comes to product details. SEO adds a third dimension to the catalog, of being search engine friendly. As far as ecommerce businesses are concerned, all these elements are as important as the others. While attractive descriptions and authentic product details are required for conventional catalogs too, the SEO part requires resources who are specialized in SEO writing. SEO attracts your target audience. SEO is a must for online content and business. Outsourcing Catalog processing services will benefit your ecommerce store by assuring SEO-friendly product description that will be more convincing to your online leads and will offer better insights about the product to the online customers.
Web Product Data
Only experienced writers can write attractive product descriptions without losing the details of the products. Creating product catalogs for the web requires special skills which the resources of the outsourcing website data entry service provider will definitely possess. This will make sure that your product catalog is well-designed to attract online customers. It is a totally different game when compared to the conventional printed catalogs. In fact, you may print the web catalog which will be as attractive in the print too.
More Appealing Presentation
The ecommerce way of conducting business is challenging in many ways. You do not have a persuasive sales person who can offer specific details of the product to the customer in a personalized way to suit his/her requirements. The customer is not exclusively looking at the product you offer. At any given time, the customer may have multiple windows open wherein the customer is viewing at your competitor's product too!
There's much more competition online than there were a few years back. Your only tool to convince the customer to buy your product is through your catalog and content.
Outsourcing online data entry services is the best way to ensure a three-dimensional approach to effective online product catalogs for ecommerce firms. They can assure attractive copy, complete information and SEO-friendly content.