Small businesses benefit the most from outsourcing. Though SMEs are not much familiar with outsourcing, they are the ones who will benefit the most from outsourcing their most challenging business processes.
Outsourcing to the best Data Conversion Services provider not only benefits financially, but the outsourcing partners also offer many other advantages to the parent companies. Small companies often find it difficult to manage their most precious data and that's where the outsourcing partners help them out.
Many micromodules of work can be outsourced to competent outsourcing partners. Sometimes certain processes are totally outsourced to save time and money, while also assuring quality. Here are some important benefits of outsourcing document digitization for small businesses: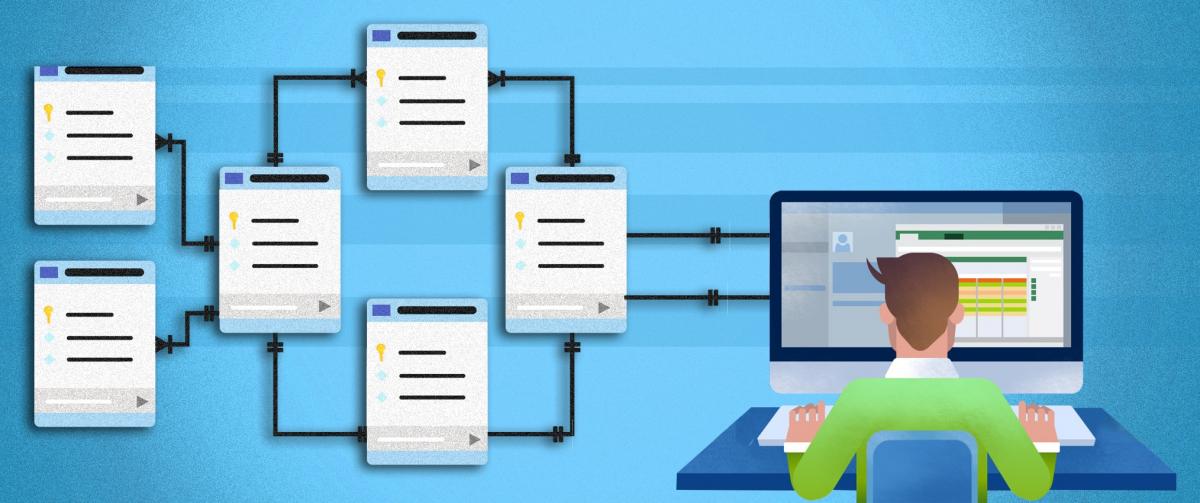 Easily Searchable Data
Have you ever wondered how to scan through piles of physical documents to search for a piece of information? Even for small companies, this becomes a humungous job as the years pass by and their documents start piling up. It's always cumbersome as the volume of data increases within the organization, especially when you have not yet considered digitization. It has already become a norm for businesses to digitize their documents and they can now find a PDF to excel conversion service provider to outsource this process. They have the right tools, technology and resources to convert your physical documents into searchable digital data. Once the data is digitized, irrespective of the volume, you can easily search for any specific information from it within seconds. Outsourcing makes digitization the most convenient because it is less expensive in terms of capital and operational expenses. The experienced resources make it more efficient, making the information available in formats that are easily comprehensible to the business.
Seeking Reliable Data from Surveys
Surveys give businesses critical information about the customers, their preferences, market preferences, market position etc. Since surveys are not required on a daily basis, it is not feasible to appoint a team exclusively for surveys for a small business. If they assign their existing staff to conduct surveys, that would affect their existing work and make them less productive. Moreover, they may not be able to deliver the data expected out of the surveys. Surveys are serious business and it is best done by competent outsourcing Survey data entry services. Even the large companies outsource surveys to the expert groups rather than getting their employees involved in it. Outsourcing survey processing ensures effective and unbiased data.
Converting Images into Searchable Data
Image conversions can be challenging, especially when you need the data in an organized way which can be easily searched and processed. Small businesses can consider outsourcing image conversions to a competent Image to excel conversion services provider. They will ensure quality data in the format required which is searchable in a cost-efficient way.
Considering the advantages offered by outsourcing firms, small businesses can benefit the most from them. Outsourcing lets the small businesses benefit from lower costs, better tools and technologies, efficient expert resources, expert solutions and on-demand deliverables all of which help them strive towards greater profitability.