Catalogue management is a meticulous process. Many retailers find it very challenging to update the catalogue online and offline. But an updated catalogue is vital to impress the customers. Since this is very challenging owing to the bulk data to handle, a competent outsourcing Catalogue management service provider will ensure proper catalogue management. But finding the right competent outsourcing partner is also a difficult affair. Here are some proven ways to evaluate the right catalogue management service provider for your firm: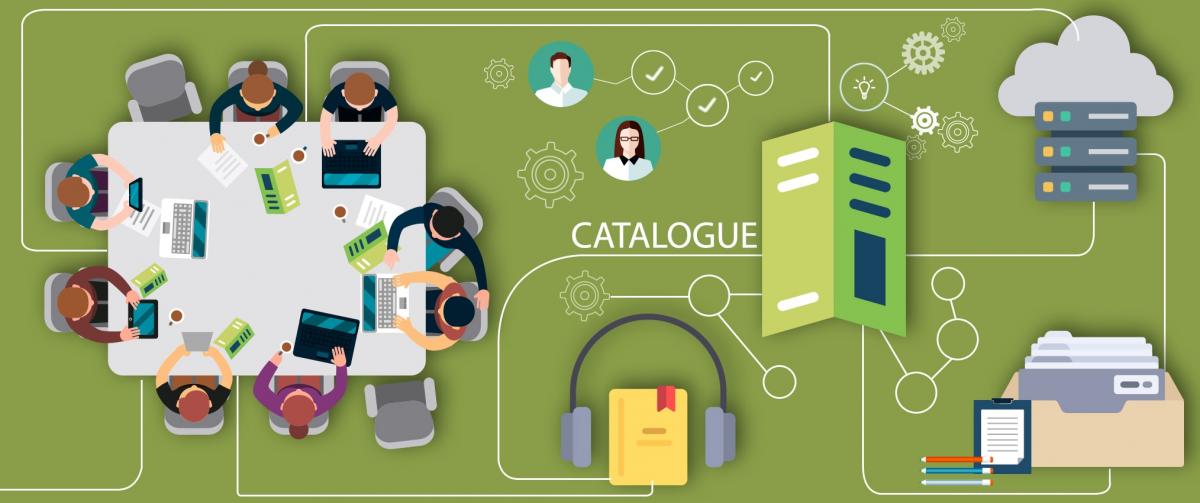 Experience
Experienced resources ensure better data quality and faster completion of work. A firm that is well-experienced in catalogue management will know the current trends and also the most efficient ways to manage the catalogue than a fresh firm.
Reputation
When you are looking for the right data management service provider make sure that you choose only a reputed firm. Reputed firms will make sure that they don't mess with data quality or miss the deadline. You can check with your competitors or their earlier and existing clients for a feedback on the firms you are shortlisting.
Scalability
Scalability is an important aspect for outsourcing firms. Competent firms will be scalable, meaning, they will be able to handle the work during peak business times and also during the lean times without adding to your overheads.
Tools Used
Catalogue management involves working with text and graphics. Online catalogues can have product images, descriptions and even videos showing how to use the product. Offline catalogues will have images and descriptions. Make sure that the catalogue maintenance service provider you choose are using the right tools to deliver the best quality content in all forms. Print quality images for offline catalogues, high resolution images and videos for online catalogues along with attractive and in-depth descriptions are a must for product catalogues. Online catalogues need to be even more attractive since online shops that display it are unmanned. They should be engaging and must encourage the leads to purchase.
Sample Work
The best way to test whether an outsourcing partner is competent or not is by asking the shortlisted agencies to complete some sample work within a stipulated period. Based on the quality of the work and the timeframe within which it is completed, the company can decide on appointing the right catalogue management firm to outsource.
Quality standards
You cannot take any risk with the quality of the product catalogues, whether online or offline. So it will be best to check the quality standards set for the organization and understand the quality processes followed. A solid quality process in-place will ensure better quality deliverables.
Cost
Even though cost should not be the only criteria to choose, it is still a vital aspect to consider. If you cannot afford to pay the outsourcing partner, it becomes a huge overhead which could put your entire business at risk.
Legal Contract
Once you have decided upon the data management service provider, make sure that you enter into a valid legal contract before starting the actual work. This contract should clearly mention the scope of work, deadline, amount agreed upon and also the consequences if the contract is violated. Even though the reputed outsourcing firms will never attempt to violate the contract, it will be binding on both parties.