Businesses thrive when they have a good client database to target and market. With digitization and social media networks flourishing, Internet Marketing has become the most popular and cost-efficient way for reaching out to a larger audience. Since the World Wide Web has become a humungous repository of information and offers a huge global market to target, it becomes imperative on the part of the businesses to study the markets and then strategize their marketing based on the information. Searching the internet for specific requirements can take anywhere from days to months to years depending upon what you are searching, due to the huge volume of data that's stored. An outsourced Web search services company helps the businesses to conduct online research of their target client-base to strategize their marketing plans.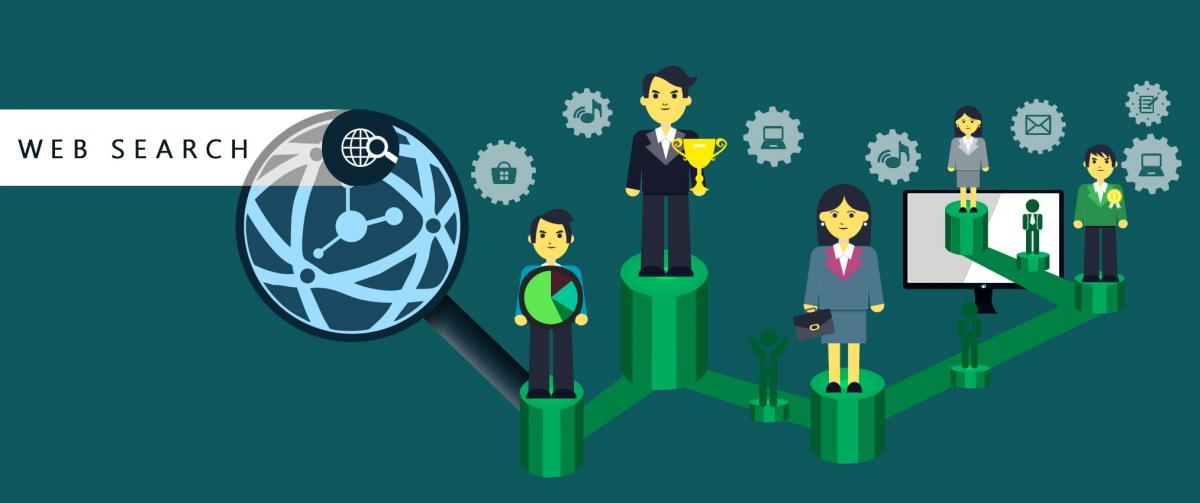 Here are some of the interesting advantages of using web research services for building a strong CRM database:
Build a better target audience
Every marketing campaign aims to reach out to as many people as possible. But defining a target audience makes the campaign more effective as you know whom you are targeting and you can compile your campaign to suit their tastes and demands.
The Web search Service provider will provide sufficient information on the target clients based on your brand category, reputation and market placement. It means that, the researchers get access to information that's relevant to the industry, product or service and ensure that it reaches out to where it is in high-demand. When outsourced, the experts provide you the right audience to target your marketing campaigns.
Contact the right targets
It is important to contact the right targets every time. In fact, the success of a marketing campaign is optimal when the right targets can be reached with what they are looking for at the right time in the right media channel. The online research company provides your business the target client's database based on the analytics done on social media networks and the internet in general.
Don't get pushed into Spam
Email marketing is considered very effective in digital marketing. If you are dealing with a very old database of customer information, it is more likely that many of them have changed their contact details which make your emailing list obsolete. When your emails reach the wrong people, they may push your emails into spam which damages your digital brand reputation. When many of your emails are thus marked spam by recipients, your brand may have to deal with penalties too. When you outsource web search services, they not only come up with the database of perfect leads, but also reassured that you get the latest contact details of leads that may be interested. This ensures that your emails are not marked spam.
Web research outsourcing is one of the most cost-efficient methods adopted to create the database of juicy leads which makes your marketing campaigns more effective. Precious data regarding customer behavior and expectations can also be availed from these researchers which ensure better target audience groups that are more probable to convert into loyal customers.