Bulk data entry can be the most meticulous and cumbersome work in any organization, it involves long hours of monotonous data entry which most of the regular employees despise the most. If the regular employees are asked to spend time for data entry, they get bored of it and it affects the quality of data which is input. That's one of the reasons organizations seek BPO data entry help from outsourcing service providers. Outsourcing ensures prompt accessibility to reliable and complete information which can be used for vital management decision-making.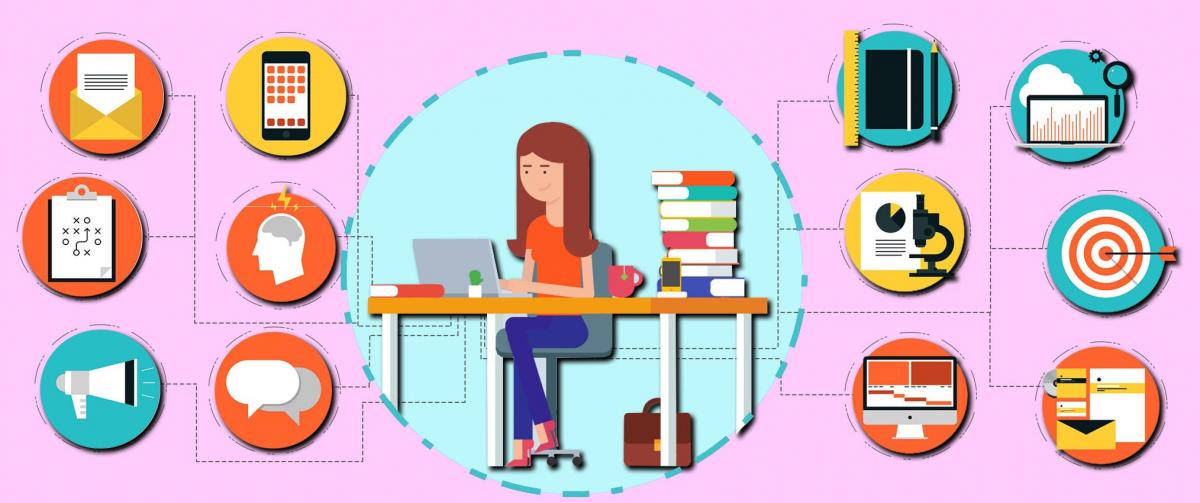 Reputation
One of the major features to look in an outsourcing firms its reputation. When it comes to bulk data entry, data volume, consistency and timely availability are three major challenges every organization has to face. Only reputed outsourcing firms will have the competency to deliver quality deliverables on a timely basis in the long term. Outsourcing Bulk Data Entry Service to a reputed firm will ensure complete and accurate data when required. They will ensure quality deliverables as they will not risk damaging their reputation built over a long period of time.
Experience
Engaging an experienced data entry service provider for bulk data entry ensures quality content. With experience comes quality and faster completion of data entry even when there's bulk data to input. Experienced service providers will employ domain experts who will have better knowledge to efficiently handle bulk data.
Technology
Technology intervention makes your data more accurate and complete. The right outsourcing BPO service provider typically invests in the right and latest technology that helps them to complete the bulk data entry works in lesser time with more accuracy. Many levels of data verifications and validations are done by the software tool which ensures quality information provided to the organization within much lesser time. Technology Investments are usually very expensive and Outsourcing lets the organization forego such huge investments and also the operational expenses.
Time to deliver
The time taken to deliver complete and accurate information is also very important. Unless the Digital information is made available on time it will be of no use to the organization. Hands make sure the Outsourcing partner has a proven track record of timely delivery of Digital information and the required format.
Cost-effectiveness
End of the day, it all comes down to the cost of outsourcing work data entry. Usually the experience and reputed Outsourcing service providers will charge much more than the inexperienced ones. But they also guarantee quality information delivered on time in the required format. While choosing the right Data entry help, it is best to consider the quality, technology and timeliness rather than the cost, provided you can afford the same. Bulk data entry service providers usually offer feasible rates for regular and quality data entry work.
Sample Work
The best way to assess the quality and competency of bulk data entry service providers is to get them to complete sample work for your organization. You can accurately assess their competency by analyzing the work completed. If you are not happy with their services you can always look for a better outsourcing partner.