Data is a variant that possesses the strength to influence or push the business to reach unlimited horizons. Yet, data should be such that can be effortlessly retrieved in an automated manner for maximizing its utility. For scanned documentation, which can be handwritten, printed or typed, retrieval in text form is a very time-consuming process. That can result in incompetent employees as they cannot focus on their core work. Seeking BPO data entry help will ensure proper data flow movement and higher productivity for the business.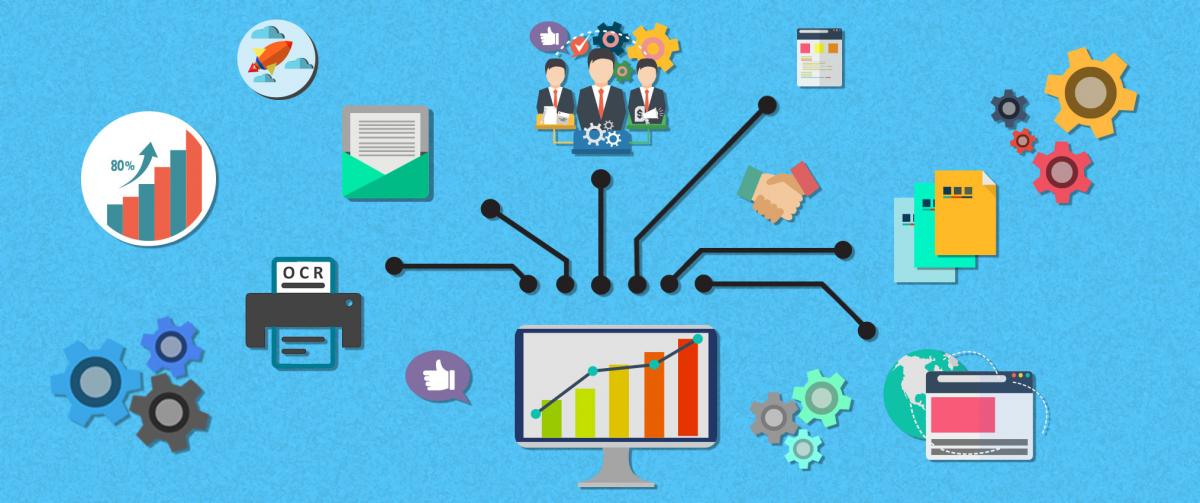 Optical character recognition converts any text or images in handwritten, typed or printed format into a machine encrypted text. The source could be a photo or digital copy of a document, a scanned image, physical document etc. An outsourced OCR service provider helps to digitize the data which could be a passport, credentials in the form of credit card statements, bank account details, business cards, invoice details, or any certification. It is one of the most widely used means of digitization of published texts which can be automatically utilized for machine related processing like perceptive computing, translation prices, conversion of text to speech, data mining, medical transcription etc. This is extensively used for recognizing patterns, in artificial intelligence, healthcare sector, legal sector, banking and financial domains etc.
Optical character recognition, or OCR, is predominantly a technique that converts a scanned image or photo into a text. When a page gets scanned, it is usually stored as an image. Thus, when the figure is shown on the screen, it becomes easy for the users to read it which for the computer is only an array of black and white spots. But the OCT scanner converts the printed text in the input into a text output which is searchable.
OCR services can be used in different areas and some of them are:
Descriptions and Images
Fliers and Catalogues
Application or Survey Forms
Payroll/ accounts invoice or salary documents
Colored or black text on white paper
Benefits of Outsourcing OCR Services
Outsourcing OCR Services helps in cutting down time and effort in fostering an alphanumeric copy of any manuscript and thus the parent company can focus all attention on more core areas.
Any record or manuscript can be transformed to various formats like PDF file, HTML document, MS Word, Excel etc by the skilled staff of the outsourcing company.
The cost incurred on outsourcing OCR services is much less in comparison to the data entry services, which require manual competencies. Thus the company's cost is also not triggered much.
Similar document can be viewed by several workers, making it easy for the work to take place smoothly
All the scrutinized manuscripts or documents have a provision to be locked with the help of a password, thus keeping it safe with the outsourcing company and its access gets limited to few employees.
Outsourcing OCR services is a progressive step for the document management services and it has by far become indispensable for the business or industries to grow.
Outsourcing OCR document management services in the business sector is of utmost importance on account of the under-mentioned features and that makes it a more reasonable option:
Search can be done in less time
The cost is not too high
There are fewer errors and more accuracy as it is undertaken by proficient and skilled people
Provide more storage space to the company as there will be fewer documents.
Data can be provided readily and accessible easily.
Thus, it can be said that the data entry company sets a new paradigm with the emerging OCR technology and developments. Outsourcing OCR document management services for the business sets new possibilities for the work to take place smoothly through different branches of the firms and industries. It is a radical involvement for increasing the efficacy of the company. It is a powerful tool and can be utilized by all sorts of companies and firms irrespective of the sphere of work.