Data capture is the process of collecting, arranging, formatting, and storing data in an electronic format. Organizations outsource data capture services to change physical data into an electronic format and to organize and manage this data effectively and efficiently. It can be done within an organization or outsourced BPO data entry help can be sought. There are several benefits of outsourcing this service which include cost saving, edge over the competitor, fast and quality service, efficient customer support, smart partnership, access to better talent, access to latest technology, improved productivity, mitigating risk, low operational cost, stringent security measures, speedy turnaround, faster project implementation and more. Let us discuss the major 5 benefits for simplicity.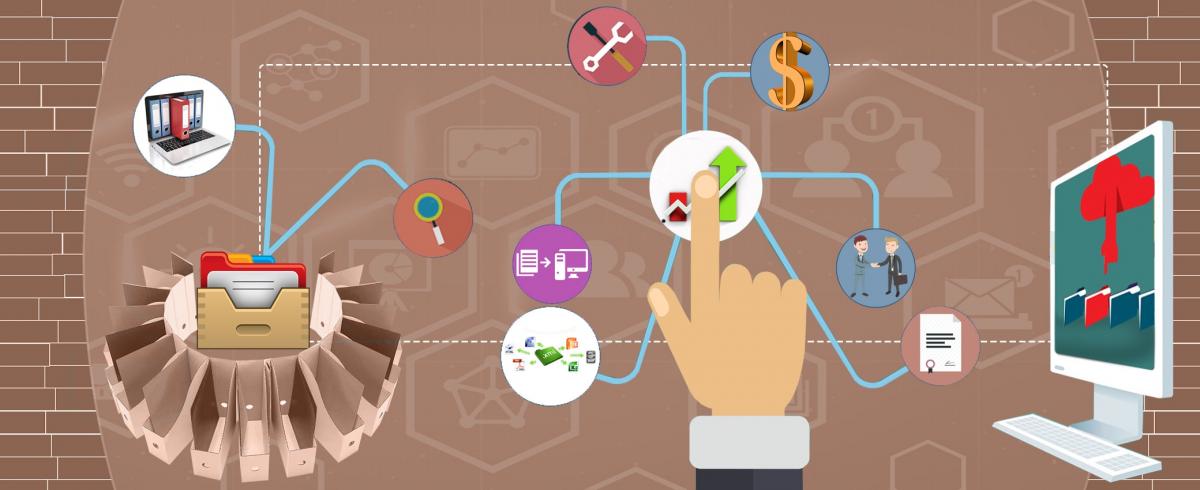 Time savings
The most popular benefit is the time-saving factor. One can get structured information out of raw data in a very quick time period without hampering the quality. The outsourced companies help and promise to deliver required data within a stipulated time frame to beat their competitors. This is done by the outsourcing companies by OCR/ICR document recording. Data capture work may become complicated and time consuming for the unskilled resources within the organization. It will always be advisable to delegate to an outsourcing partner so that the employees will get quality time to focus on their core competency.
Cost Saving
An organization can lower down its capital cost of infrastructure and other costs of salary and stationary if data capture work is outsourced. Because data capture work typically needs a large work force and large office space, outsourcing is desirable. Outsourcing this service will render the employees free to complete the critical processes that the organization needs to conduct in-house. One can easily save a huge amount by outsourcing data capture work.
Higher efficiency
If employees are free from the mundane and cumbersome process of entering large volumes of information, they can deliver better results. Ultimately, this can increase the job satisfaction level and efficiency. Organizations can expect high output at lower costs when they outsource their data input to a competent offshore data entry company. This will help them deliver core and assigned business tasks with more passion and dedication.
Digitized data management
Outsourcing data capture service will not only help in digitizing the gathered data but also ensure systematic storage and management of relevant data across multiple platforms. Then it will become more logical, helpful, and readily available for analysis when the organization needs to take crucial decisions. At any point of time, the organization can either plan out future strategies or can retrieve past records to analyze. With this readily available data, one can evaluate the trends in the industry and take decisions accordingly. The required data will be extracted successfully regardless of whether it is from scanned documents or websites. Moreover, data efficiency impacts the overall cost and revenue of the organization.
Focus on Core Competency
Almost all businesses have both core and noncore processes. Data capture comes under non-core process. When it is implemented in-house, it can add tremendous operational costs in terms of hiring process executives who need to have exceptional knowledge in these fields, renting or buying more office space, recruiting managers, adopting new technology, payment, and many more hidden expenses. Outsourcing data capture services relieve the company from all the above hassles and enable them to focus on their core competency. This can result in higher operating profits and improved business efficiencies. It will also give a competitive advantage to the organization by focusing more on their core offerings.