Businesses surge forward significantly with the help of advertisement campaigns. The campaigns must be error-free, fresh, perfect, and more than anything, contain bright and attractive photographs. High-resolution images that perfectly complement your campaign will help you reach out to a larger audience.
Here comes the role of Image processing services and image retouching service providers which serve you with best photo editing and processing services and techniques. Professional Photo editing companies help the marketing agencies to retouch and brighten dull images and transform them to the brightest and attractive ones that capture your attention. There are many other kind of image editing services like features enhancement, photo retouching, image stitching, changing background, changing the resolution of the image and recovering the quality of faded pictures.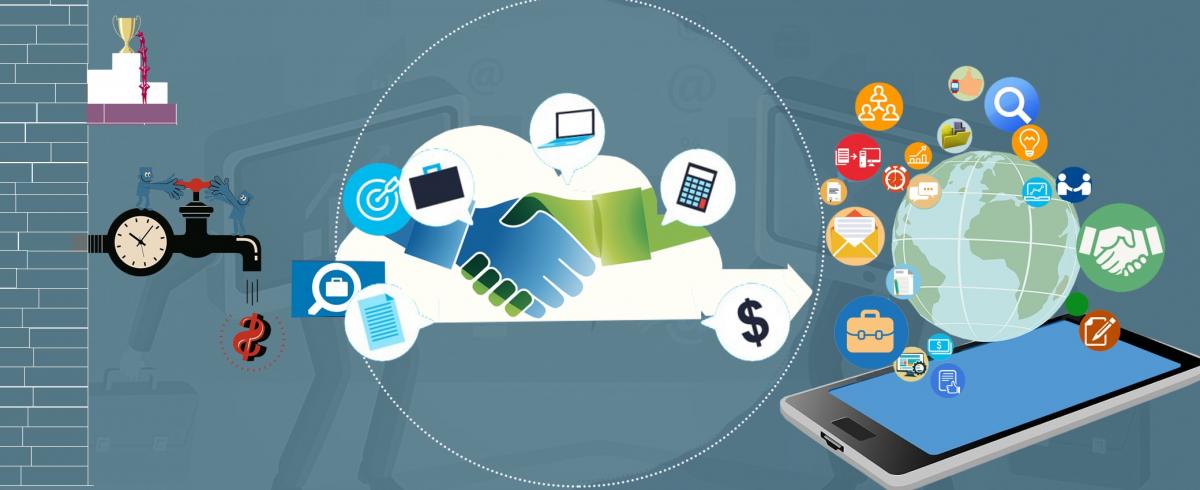 What are Image Processing Services?
Image processing involves creating or manipulating images to derive the right form in terms of quality, context and content to suit the company's requirements. It could be for printing brochures or pamphlets, for web content or social media content. Real estate and retail industries heavily depend upon Bulk photo editing service which delivers them quality images to be used on print and online media. Image processing helps in transforming the information provided on paper and other sources into digital formats. Outsourcing companies provide an entire range of indexing, image scanning, and conversion services, which suit the client requirement.
Image processing techniques and services
Image processing service involves steps such as extraction, capture, validation, classification, retouching and export of images. Image editing company also performs conversion of images into a digital format, Image compression, and advanced image processing like combining multiple images into a single picture, background image editing etc.
Here are 8 benefits of Image Processing outsourcing Services
Accuracy
Image processing demands high level of precision as the slightest error destroys beauty of the image. Outsourcing to the experts assures a perfect image for your business.
Open communication
Outsourcing partners ensure regular communication with you for getting the outcome exactly the way you need.
Cost effective
In-house dedicated team for image processing can cost you more and also there is no guarantee of getting the desired results and quality output. Outsourcing will prove to be cost effective by cutting down the costs by over 60%.
Flexible services
Outsourcing provides you the best service package meeting your specific requirements wherein you get the final output in any format of your choice including jpg, gif and png.
Confidentiality of data
Outsourcing assures you to maintain the confidentiality of your data.
Access to skilled technology
By outsourcing, you will get access to the updated software and image processing experts. This mixture of talent and technology will bring out the best images for marketing.
Optimum Resources Usage
You can save your internal resources by outsourcing image processing that in turn can be utilized for business operations.
On-time delivery
Outsourcing ensures the quickest turnaround time as the team is equipped with latest software and technology to handle the deadlines with ease without any compromise on quality and budget.
Outsourcing image processing service is one of the most efficient ways to handle the images by using art and technology which will ensure a desired makeover of the images without changing its character, identity and quality.