Web content mining is a data mining method used specifically to understand more about how websites manage their data and SEO. Websites are checked for the text and images using appropriate tools to understand their relevance based on queries. It helps to understand the most common keywords used and how well they rank when it comes to fetching the leads for your business or context. Experienced and competent offshore data entry services providers will perform web content mining efficiently for all types of businesses.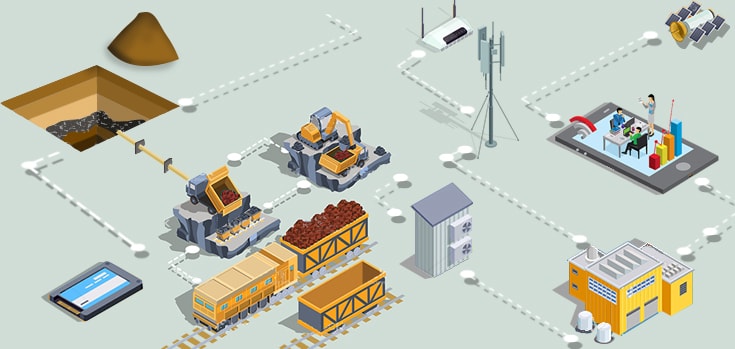 What is Web Mining?
Web mining includes 3 major activities –content mining, structure mining and usage mining. Web content mining includes scanning through the text, images and graphics for relevance on the search query. Individual web pages and the web results are analyzed in detail. Web structure mining reveals the structure or hierarchy used by the website. Web usage mining is finding out what other users are trying to find out using the search engines and websites. It captures the details and behavior patterns of web users to assimilate what they do with websites. Web-based data mining combines all these methods to come up with useful analysis.
How does it help improve relevance of search results?
Once web content data mining is done, you will get to understand the most used keywords to search on specific information. If you conduct this based on your business' relevance, you will also understand the keywords to focus on. Further, information regarding how effective different websites are in bringing leads with internal and external links and SEO is also researched. It helps you trim down the extraneous information on you website and to increase the significant elements. Offshore outsourcing partners employ experienced resources to conduct web content mining to come up with the most relevant content on their website.
Search Engine Optimization is the prime job for digital marketing team in any organization. The outsourcing team collects the relevant information and compiles the list of keywords and their relevance and effectiveness in fetching specific information. User details, log details and link details are also analyzed. Tools like Screen-scraper, Web content extractor and Web info extractor are used to conduct web content data mining.
Why do you have to outsource web content data mining?
We have already seen the relevance of data mining and web content data mining. Outsourcing mining data services helps the organization to ensure engaging expert resources and technology while they put their regular employees on jobs they are good at. Web content data mining requires specialized skills and takes a lot of time and effort to complete. While it is done by the outsourcing partners, the company employees can focus on more important business processes. The outsourcing firm will also provide ample information regarding the competition prevailing in the current market.
Web content data mining provides useful insights into search engine optimization and helps businesses boost their marketing campaigns. It helps businesses to reach out to a larger audience. Outsourcing ensures that the entire process is cost and time effective.