Realizing one's true capability gives them a rare advantage over the others around them. This is made possible by making use of the information available. Companies also can leverage this competitive advantage over their peers in the market by making the most of the offshore data services. Information is powerful and its true power is realized and actualized only when you have complete and accurate information at the right time in the right format. Many companies realize the power of information and hence they are concentrating on better data management which gives them an edge over their competitors in every aspect – from better processes and productivity to higher customer conversions and profitability.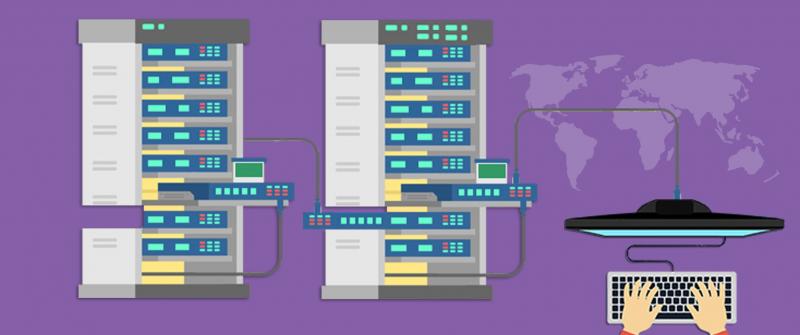 How does Data help?
Data is the most important factor that drives businesses these days. Informed decisions lead to successful implementations with lower risks. Organizations that realize this power of data engage a reputed outsourcing BPO Company to collect, input and manage data on behalf of them. This includes customer information, market information and competitor information that are crucial to business decisions. Apart from collecting and converting the existing data in the physical form to digital form, data mining and data collection are also done by the outsourcing companies that aid in a comprehensive analysis. While past data aids in understanding the performing markets and its reasons, it also aids in preparing the expected projections in the near future. Real-time data helps to understand how well the processes are aligned to the goals and how well the business is performing in the market. Surveys and market research help to plan for the future which is less risky.
How does Outsourcing help in Data Management?
As businesses expand, the data it handles expands exponentially. Handling bulk data requires expertise and equipment both of which involve investment. Offshore outsourcing is a cost-effective way of data handling without having to invest in infrastructure and resources for bulk data handling. More than the cost, the expertise is sometimes difficult to get. In such cases too, outsourcing data entry provides the best feasible solution for data entry as well as data management.
Is Outsourcing only applicable for Data entry?
Though data entry is the most outsourced business process, many companies realize the convenience and cost-effectiveness of outsourcing and hence prefer to outsource most of their ancillary processes. Payroll, customer care, help desk, technical help, web designing, accounting, taxation, IT, legal services, healthcare services and creative services that are not your core business processes can all be outsourced. Many small and medium businesses take advantage of back office outsourcing which helps them function virtually without an office as all the back-office jobs are outsourced. Many start-ups make use of outsourcing most of their core jobs also which saves them a lot of overheads on maintaining an office and recruiting the support staff. It also helps them get the right experts to work on crucial processes.
Data management is critical to outperforming the business targets. It not only provides you the accurate and complete information but also empowers you with market and competitor information which forms a strong basis for creating strategic decisions.