Offshoring can be a boon to your business in more than one way. With more companies eyeing a global presence for their brands, it is getting difficult for them to spread out to different parts of the world and establish their physical presence in top markets away from their home market. In most of the foreign markets, the local brands that are more familiar get a better preference. Building this familiarity is difficult as it involves knowing the local markets and customers and becoming one among them. That's exactly where offshore data services help the MNCs.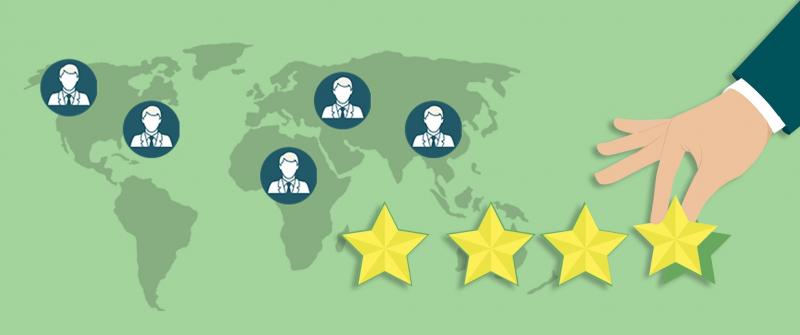 When you offshore data entry services, you can rest assured that the offshoring partner will represent you as the local representative and the local resources will be more familiar with the data requirements. This ensures quality information available to the parent company which helps them take informed decisions on various matters. The BPO Company will behave as if it were a local partner of the parent company which provides 24 x 7 services.
Another important advantage of offshore outsourcing is that the parent company can save on the infrastructure and resource management cost otherwise required to establish their local office in an offshore location. This helps improve their productivity and establish their brand in many locations far away from their parent location.
Global brand recognition not only increases revenue for the company but also provides better opportunities to explore other related aspects of the industry and to diversify profitably in local and offshore markets. These are possible only when the management is able to concentrate on the profit centers which are made possible by back office outsourcing. Back office jobs are tedious and require a lot of manpower to complete. Since the company cannot do without the back office works, the best way to handle them is to outsource them to a competent outsourcing agency.
When your back office works are rightly allocated, you have more reliable information flowing into your IT system. This helps you work out various analytics and reports on how your company is performing and also helps you notice any shortfalls much faster. Complete and reliable back office data is important for the management to take the right decisions. Management decisions affecting the pricing, marketing, PR and brand development are done based on this information.
By offshoring, you will have local resources managing the back office data which will be more accurate and reliable. All BPO services that need close interactions with the local customers will also give an impression of being a local resource to the customer. This is important to building a lasting customer relationship which in turn helps brand recognition. When your offshore partner is handling the business locally, you get the added advantage of local information which you collect through the BPO services locally that are more reliable and accurate.
Offshoring and offshore outsourcing are crucial to the success of global positioning and recognition of businesses and brands. They help you take informed decisions by providing local information keeping the costs under check.