Across the globe buying and selling products online is the most trending mode of trade. Sustaining in the global market would require you to take your E-commerce store on to a whole new level which will help you to rise above your competitors. In order to achieve that, a simple and straight forward product data entry service is essential and an outsourcing company can help in fulfilling these services.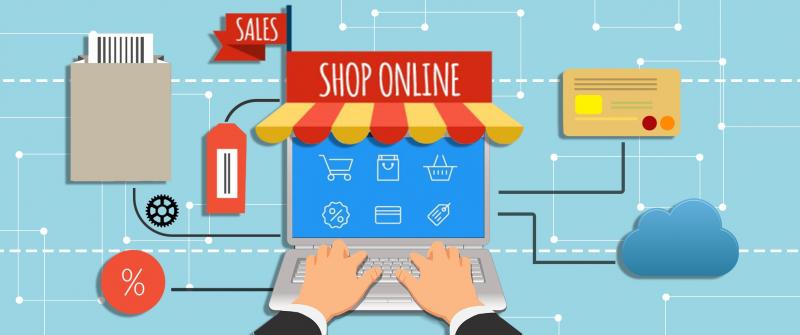 Outsourcing data entry can help in cost cutting if you outsource it to a BPO. BPO outsourcing companies are experienced firms that get the task done at very low prices, maintain high quality and deliver on time. With the cut-throat competition that exists these days, BPOs are ready to provide full support on data entry, processing, conversions and much more. The BPOs are also categorized into back office outsourcing, which handles internal business functions such as finance, accounting, HR and front office outsourcing which deals with contact center services.
When a buyer buys a product from an E-commerce website, once he initiates the order, he has to fill in his personal details such as name, email id, contact number and such information. A long and clumsy form may irate the customer and he may suspend the initiative. Some easy tricks to designing favorable data entry forms are to use default values in the fields. By placing sample values, the customer can get an idea of what data is expected. Formatting of the form must be automatic like conversion of percentages or dollar. It must be done automatically to ease the data entry. Draft sufficient amount of text boxes so that the filled in information is clearly visible. The optional and mandatory field boxes should be clearly defined. The data filled should be validated. If an error has occurred, the customer must be redirected to the textbox or field automatically to correct the error. Headers should be clearly defined. These tricks will help in providing the best user experience to the customer.
Customer satisfaction and providing user-friendly services are other important characteristics expected of an E-Commerce website. The data entry company validates and processes the data converting it into valuable information. These companies help in fulfilling the most accurate and best quality data entry services. A company with many years of experience would have procured considerable process knowledge and expertise in this field. They will also have skilled and trained personnel and regular training programs would be conducted to update their skills and knowledge.
Data entry is the key prospect to the success of a business. Being a cost cutting method, Outsourcing Data entry services will help the business in focusing on other revenue generating business expansions rather than working on redundant data entry work. This will help in scaling up the business in a shorter time. This will make your business flexible and your data work goes online. The data collected will be secure and will be accessible at any time. Outsourcing these services will help in allocating tasks to employees irrespective of their geographical location.